The recent US February jobs report came in weak, with only 20,000 jobs created versus a consensus estimate of 180,000.

What are the implications for the US macroeconomic outlook?
First off, while it was the most disappointing jobs number since September of 2017, it's worth noting that the unemployment rate actually fell to 3.8% and wages increased at a solid pace.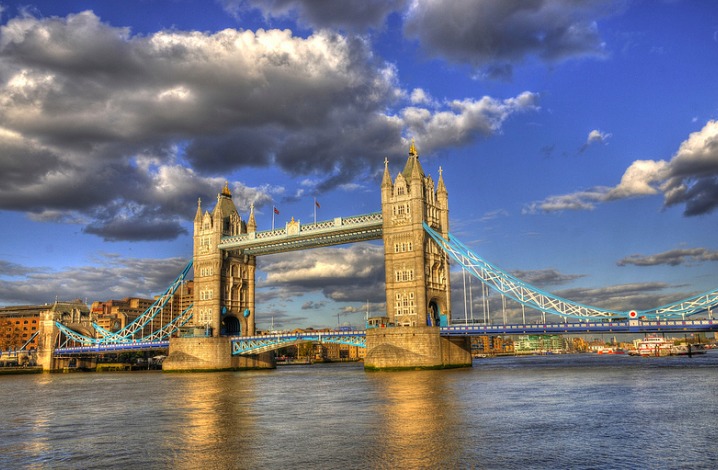 US Dollar

That said, in my opinion, we probably won't see continued US dollar strength until the American economy puts up a better jobs creation performance.

Of course, relative to the rest of the world, the American economy is a roadrunner in terms of growth.
So, in my view, it would make sense the dollar will take a pause, considering the economic plight in Europe.
EU Wobbles

If you have been in the markets for any length of time, you know that many European economies have struggled in recent years to varying degrees.
Greece and Italy have serious debt issues, the UK and France are facing political instability. Even mighty Germany is slowing down. In my opinion, Europe has long been a problem for the global economic picture.

Weak Banks
Many of the banks own plenty of sovereign debt and the low-interest rate environment set by the European Central Bank makes it difficult to generate a profitable spread between deposits and loans.
Add it all up, and I think and it's pretty apparent the European banking system faces real problems.
The best example in my view is Deutsche Bank, which trades near multi year lows and now may be in tentative merger talks with rival Commerzbank.
US Rivals
Deutsche Bank is the largest deposit-taking institution in Germany by far, but investors are concerned about its balance sheet.
It trades at below book value and well below rival global banks such as Goldman Sachs (GS) and JPMorgan Chase (JPM).
As the jobs report shows, not everything is wonderful economically in the US. But in my view, our banks are on solid footing.
Takeaway
Many investors have commented about the challenges regarding Brexit, which again, involves Europe and politics.
The British are facing a big and fateful decision in mid-March about the country's future.
Part of investing is considering where to steer clear of, and for a long time, Europe has been one of those places, in my opinion.
Photo Credit: martin_vmorris via Flickr Creative Commons