The US stock market is off to an explosive start in 2019.
As February draws to a close, the Dow Jones Industrial Average and S&P 500 Index are up more than 11% on the year. The tech-laden NASDAQ Composite Index has advanced nearly 14%.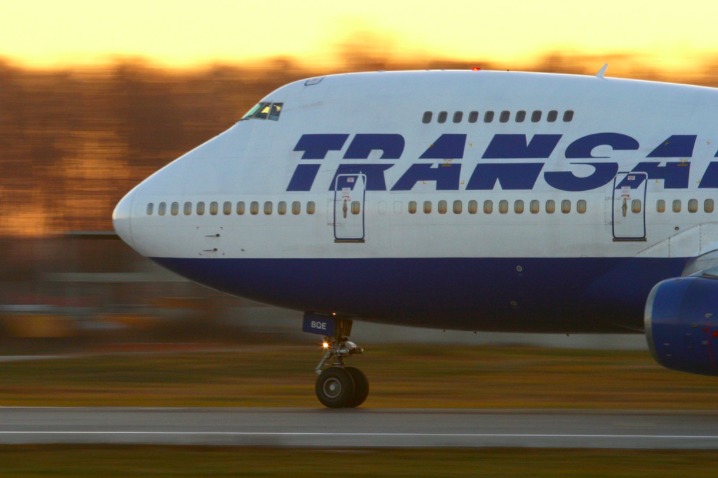 The good news is that cyclical stocks, whose performance typically reflects the underlying strength of the US economy, are a big part of the reason.
Winning Streak
As the Wall Street Journal points out, industrial, financial and energy stocks have catapulted the Dow forward "for nine consecutive weeks—the longest such winning streak since 1995."
Here are the individual stocks powering the rally:
Another promising trend is the strong performance of commodities, also a potential sign of vitality in the US economy.
Takeaway
In my view, stock investors have taken heart from signs that the US Federal Reserve has taken a breather in its campaign to raise interest rates from historic lows.

Worries about slowing earnings growth haven't tripped up the rally yet.

It's still early in 2019, but I think investors have reason to cheer about the overall market performance so far.
Photo Credit: Artrem Katranzhi via Flickr Creative Commons