If ever there is such a thing as a Las Vegas guy, I am it.
I was born in Las Vegas, grew up here, and my family and our businesses are located there.
My heart goes out to the families of those who lost their loved ones last week.  I am sure your thoughts and prayers do as well.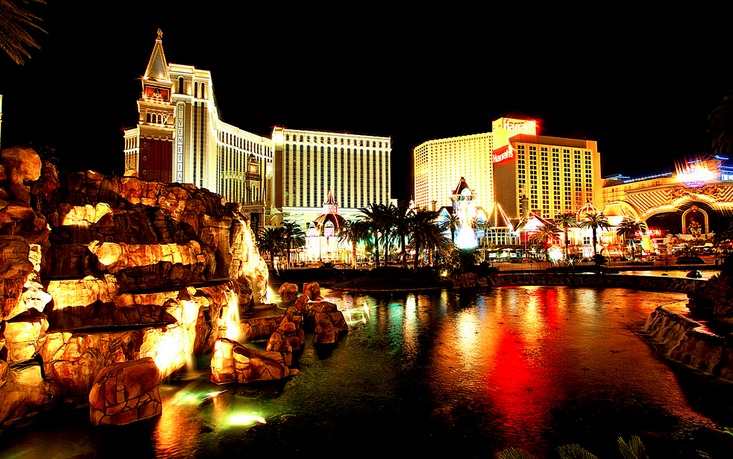 Business Impact
The mass shooting killed 58 innocent people and wounded over 500 shocked the nation.
Aside from the massive loss of life, the tragedy also has major repercussions in the business world in my view.
For example, the largest casino and hotel companies operating there have already changed their check-in policies.
Metal Detectors
Wynn Resorts now has metal detectors for guests when they arrive.
In my opinion, MGM Resorts International (MGM) and Caesars Entertainment (CZR), which each control half of the hotel rooms on the Strip, will follow suit.
Live Nation (LYV), which is the largest concert promoter in the globe will most certainly change and tighten security procedures at outdoor festivals.
Security Upgrade
The owner of the Mandalay Bay, the MGM, is going to have to defend itself against charges of neglect and failing to protect their guests.
In my opinion, it is probable that hotel and casinos will have to invest in more security and new procedures to prevent anything like this from occurring again.
I would imagine hotels all over the country are going to analyze room locations on the upper floors of their properties to see if they have clear access and sight lines to any major events being held in close proximity.
You have to wonder how effective these actions will be because it is hard, maybe impossible, to defend against crazy people.
Photo Credit: josephdepalma via Flickr Creative Commons