Gerald Sparrow, who manages the Sparrow Capital Management Fundamental Growth portfolio for Interactive Brokers Asset Management, is upbeat on the outlook for stocks in 2019.

In an interview with Business Insider, which surveyed the thinking of eight money pros, Sparrow said that he's wary of companies relying on acquisition-fueled growth.

"If a company doubles its size, but it's because they combined with another business, that would be a red flag for us," Sparrow told Business Insider. "We prefer unit volume," he added.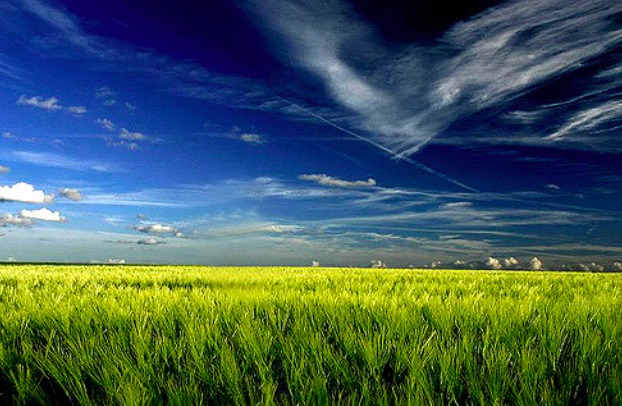 Probability Analysis
In addition to his Fundamental Growth portfolio, Sparrow is also portfolio manager for the $20 million Sparrow Growth Fund, based on a distinct investment strategy.

For that separate fund, Sparrow relies on conditional probability analysis to create a one-year expected value for up to 10,000 stocks. He then evaluates metrics in an individual company's income and balance sheets to drill down to the 1% of stocks that in his view have attractive growth prospects.
As he told Business Insider:
"My outlook is positive for the next year, but there's no big ideas. We let our conditional probability lead us to where we invest. We don't really make forecasts for the market. If growth rates are similar, we would probably select the lower P/E (technology) stock. But we let the driver mostly be growth rates."

Photo Credit: Ashen K via Flickr Creative Commons