In my view, the biggest challenge for many new investors is simply knowing where to start.
There's no clear consensus on how to invest. Value investors will say the best stocks to buy are cheap ones and rattle off plenty of statistics to defend their stance.

Growth and momentum investors will counter that investing in dominant growth stocks is the way to go. After all, you're not too likely to find an all-star like Amazon.com (AMZN) sitting in the bargain bin.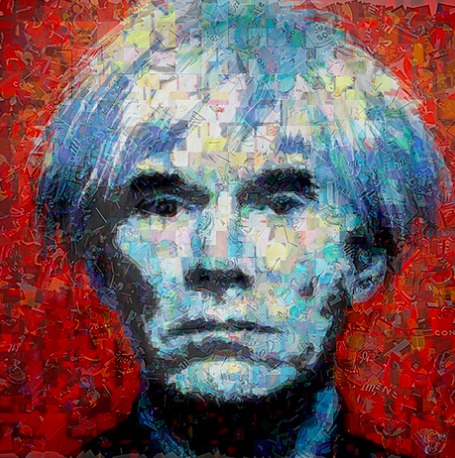 Artful Investing

What about dividends? Or share repurchases? Various studies have shown that focusing on these factors can generate solid returns.
Despite all the attempts to quantify investing, I believe that it's often more art than science. No single strategy is right for all investors.
Some excel at charting and other forms of technical analysis, while some fundamentalists find bargains by digging into the minutiae of the financial statements.


Eclectic Approach
In my view, the best way for beginning investors to learn is to try a little of everything. You don't have to get it right the first time, and you don't have to put your capital at serious risk.

So today, we're going to look at five of the best stocks to buy if you're new at investing. These may or may not beat the market over the next year. It would be fantastic if they did, but that's not our point here. We're simply looking to learn the ropes.
I'll start with one of the very cheapest stocks in the market.
Value Investing
Value investing has trounced all other disciplines of investing over the years, at least according to several academic studies such as Fama and French's landmark 1992 paper "Common Risk Factors in the Returns on Stocks and Bonds."
But there is no such thing as a free lunch. While value stocks may outperform over time, they can be painful to hold. Sometimes cheap stocks keep getting cheaper.
Consider automaker General Motors (GM), which trades for about $35 per share as of Nov. 19. It's one of the cheapest large-cap stocks in America right now, trading for just 5.5 times expected 2018 earnings and 0.3 times sales.
To put that in perspective, the Standard & Poor's 500-stock index – a group of 500 companies considered to be reflective of the American economy – trades for 18 times expected 2018 earnings and 2.3 times sales.
However, GM also looked cheap by these same metrics back in July, when it traded for more than $44 per share.
Takeaway
Value investing can be frustrating, but General Motors is worth a try in my opinion.
GM clearly is undervalued by most traditional metrics, and you're being paid to wait while Wall Street figures that out.
GM pays a 4.4% dividend, more than twice what the average S&P 500 company pays out right now.
The following was originally published on Kiplinger's as Don't Wish for a Santa Claus Rally. Prepare Instead.
Photo Credit: qthomasbower via Flickr Creative Commons