In my view, one big question hanging over the markets is the impact of Federal Reserve Board Chairman Jerome Powell's quest to normalize interest rates in 2019.

Will raising rates from the historical lows of the last decade hurt US economic growth? How will it shape the dynamics in the stock market?  
Over the last few weeks, especially during October, equities have sold off hard.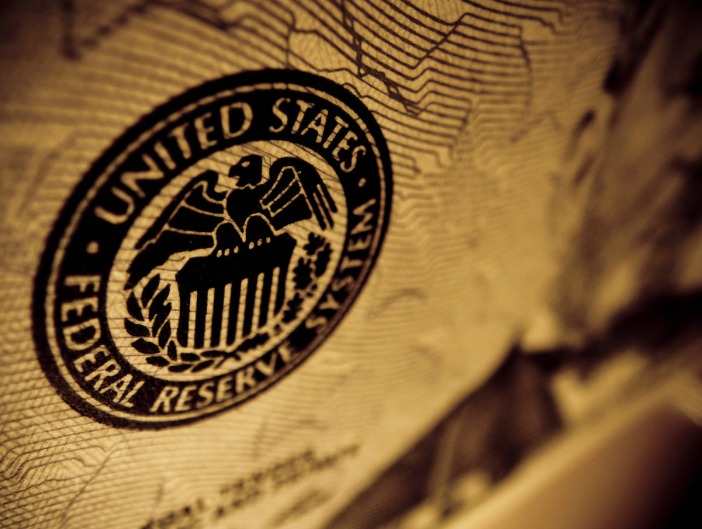 Housing Market
Investors are looking at the housing market, where higher interest rates have dramatically slowed the demand for existing and new homes.
Higher interest rates extend deep into the economy, raising the financing costs for auto loans, commercial real estate, credit cards, student loans, and private equity transactions.
There's not much investors can do about Fed policy. However, in my opinion, the recent selloff in stocks may have created buying opportunities for investors.

Market Volatility
As the third-quarter earnings seasons unfolds, heavyweights such as Johnson & Johnson (JNJ), Morgan Stanley (MS), Goldman Sachs (GS), and Bank of America (BAC) reported good numbers, along with Netflix (NFLX).

In opinion, the market volatility has been pretty extreme, with a positive 500-point swing up followed by a down 300-point performance.

As earning results have rolled in, my advice is to question the multiples of certain stocks if companies have serious question marks over their performance or business outlook.
In my opinion, if a company doesn't report top line growth of 20% or more, margin expansion, boast a full pipeline of new projects and impressive forward guidance, the stock gets sold.


Takeaway
That's a pretty high bar for most companies to meet, but in my view that's how the investment community sees things right now.
In my view, as a result, you might see crazy things happen to specific stocks that you are quite interested in. Making portfolio adjustments seems like a prudent course in my view.

Next week, and the following one as well, will bring a deluge of more earning reports. I think it might be wise to pay attention to sentiment to see if it shifts.
Photo Credit: Kurtis Garbutt via Flickr Creative Commons