In the investment world, a high priority is placed on earnings clarity.
Investors, in my opinion, expect to get a reliable read from a management team on the earnings outlook.

If not, they tend to punish a company's share price when there's little faith that the earnings guidance is accurate.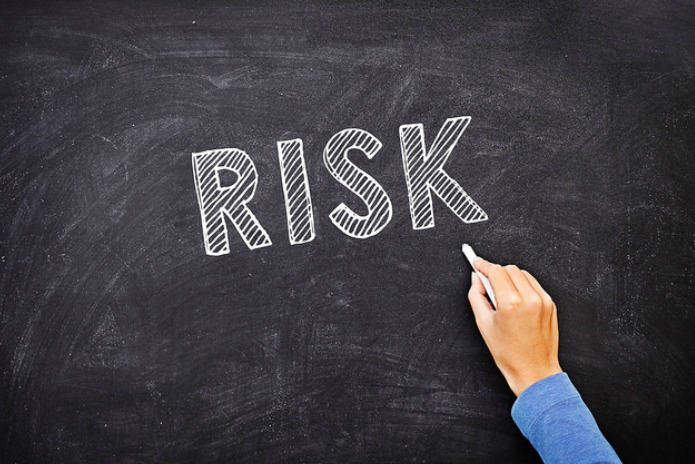 Jackson Hole

Federal Reserve Chairman Jerome Powell recently traveled to Jackson Hole, Wyoming, for an annual gathering of central bankers. He said that inflation is contained and interest rates will go up slowly and be data dependent.
Investors also reacted nicely to strong earnings reports in the retail sector, especially from Target (TGT), Lululemon (LULU), and Dick's Sporting Goods (DKS).
Alibaba (BABA) reported big growth rates in nearly all lines of business, but its share price fell because of trade tensions with China.
Mighty Dollar
Globally, the biggest stories seem to center around the strength of the dollar and the currency issues popping up in emerging markets.

The Turkish lira remains on the floor, as does the Iranian rial and the Venezuelan bolivar.

Venezuela
In my opinion, the prize for the worst situation clearly remains Venezuela, as the government decided to devalue it by lopping off not one, but five zeroes off its denomination.

In my opinion, inflation is an issue in Venezuela, along with every other problem you can imagine, starting with the form of government and the quality of its leader, Nicolás Maduro.

Italy
In Italy, the new populist coalition government has decided to increase spending dramatically despite having a sizeable government debt burden, the highest among big eurozone economies.
In my opinion, that move may blow out the budget deficit, rendering Italian bonds far less creditworthy.
Such are the risks out there in the global economy.


Photo Credit: Mike Cohen via Flickr Creative Commons