The coronavirus pandemic and resulting economic shock have turned financial markets volatile and pushed the US stock market into bear market territory.

In times of panic selling, investors can react emotionally and make major investing mistakes that can undermine long-term goals.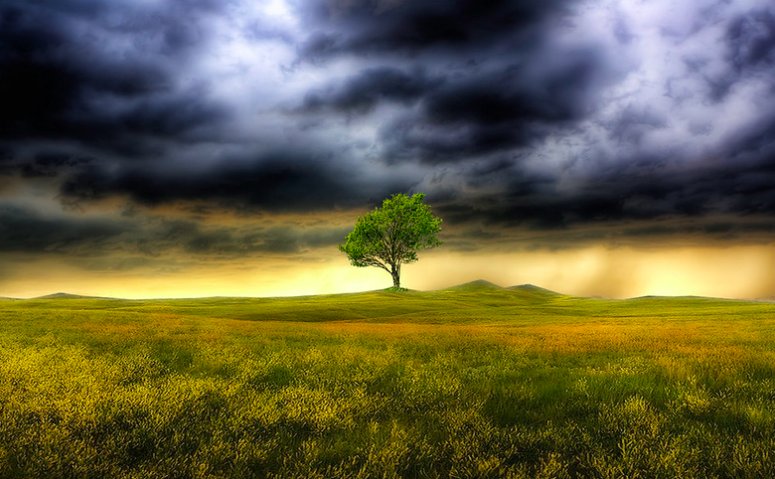 At the core of this financial market upheaval is a public health crisis. Scientists are still trying to unlock the secrets of the viral outbreak that started in China and spread to six continents, infecting nearly 140,000 people.
Here are some things to keep in mind.
Stay Safe: Forget about your portfolio for a second. The first order of business is to follow the guidelines of local public health officials.
Wash your hands, avoid touching your face and big crowds, as well as unnecessary travel to Asia and Europe. Do some research about the virus and understand the risks.


Stay Calm: Panic selling is almost always a bad idea and there's a high risk of locking in your losses rather than mitigating them.
Studies show that overconfidence during bull markets and loss aversion during sell-offs result in major investment mistakes.
And given the wild price gyrations these days, it pays to be extra cautious. On March 13, US stocks shot up about 9%. The day before stocks had their worst single-day drop since 1987.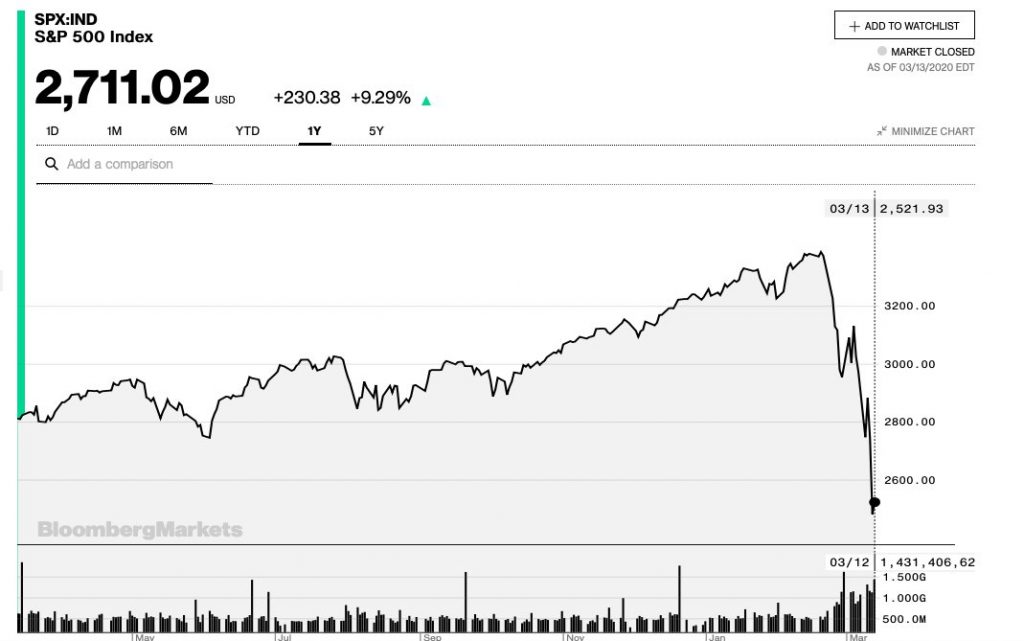 Long-Term Focus: Big swings in the market can be unnerving and it's easy to let short-term emotions cloud your long-term financial goals.
During the 2008 financials, some investors sold their equity holdings at the bottom of the bear market and then were late to join the roaring bull market that began in March 2009. As a result, their portfolio took a hit.
Governments and central banks worldwide are now putting together stimulus programs and the epidemic will run its course at some point. Making big decisions about your portfolio with incomplete information may not be wise.
Reach out to your financial advisor before making major changes in your financial plans. Think about your time-horizon and appetite for risk as well.

Stay diversified. It's important that your portfolio is diversified when markets turn volatile. Asset classes will perform differently in times of crisis, with gains counterbalancing losses.
If you're too exposed to one sector, consider making adjustments to spread out the risk in your portfolio.

Stay Liquid: If you're relying on your portfolio to help pay household expenses, make arrangements to have a rainy day fund in a highly liquid money market account or interest-bearing savings account.

A good rule of thumb is to have enough cash to cover six-months of living expenses.
Keep Perspective: Viral outbreaks are unsettling and disrupt our economic lives. But they do subside and vaccines can be developed over time to protect us against future outbreak.

This too shall pass. The best advice, in my opinion, is to stay informed about the public health risks in your community and get professional advice before making any big financial decisions.

Photo Credit: Zooey via Flickr Creative Commons