The big news that AT&T has won court approval to buy Time Warner (TWX) is a game-changer in the media world, in my opinion.
In my view, the implications of the $85 billion deal are large as the media industry will probably undergo a wave of dealmaking, benefiting investment banks and changing the competitive landscape.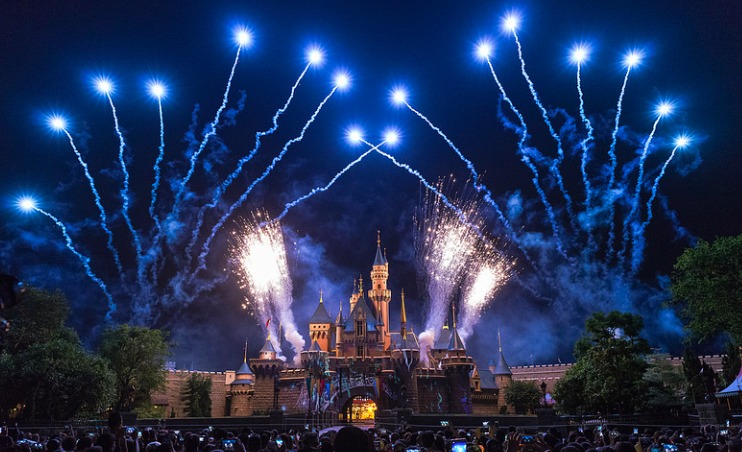 Magic Kingdom
Another battle started after the ink dried on the AT&T (T) case when Comcast (CMCSA) raised it's all-cash, $65 billion bid to buy 21st Century Fox, the crown jewel of the Rupert Murdoch empire.
Walt Disney (DIS) is also chasing Fox.
In my opinion, the higher cash deal by Comcast will probably overcome the Disney bid.
Murdoch Priorities
I think that Disney will certainly have to raise the all-stock price, most likely by adding some cash.
Mr. Murdoch's near 20% holding (and 37% voting stake) in his entertainment division may favor the Disney offer because of tax benefits.
Other Fox shareholders might prefer the cash today because of the time value of the cash.
Takeaway
Other content players should also benefit as Google (GOOGL), Amazon (AMZN), Facebook (FB), and other tech giants start looking to snap up available sources of content to differentiate themselves.
Speaking of Facebook, I suspect Apple's (AAPL) new operating system that blocks web tracking by the social media giant is going to make life a lot more difficult for Mark Zuckerberg.
Facebook remains under pressure for its data privacy policies in Europe and the US.
Photo Credit: qin linlin vs. Flickr Creative Commons