Apple is on track to reach a remarkable milestone: a $1 trillion market value.
The company's shares are up about 13% this year as of June 12, and the iPhone maker is now worth about $945 billion.

It will only take another 6% advance to $202.30 a share,  for the company's market capitalization to reach $1 trillion.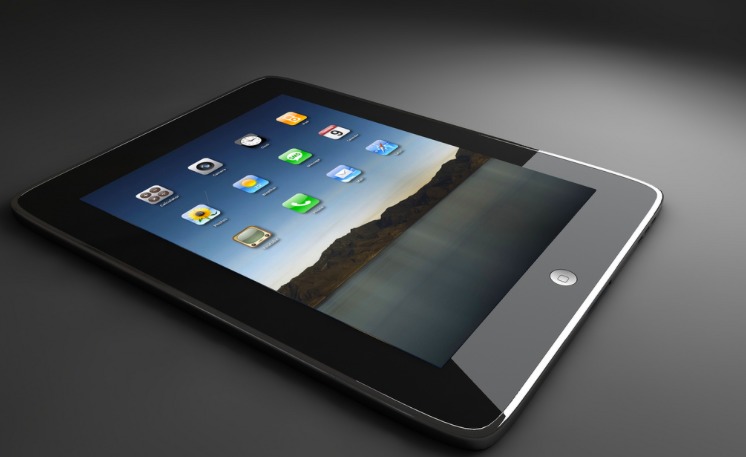 Crushing It

As big as Apple is, it's still putting up some very impressive numbers in my view. Its sales grew by 16% during the first quarter of 2018.
Apple's iPhone 8 and X smartphones are doing well in China and Japan. Then there's the steady services revenue from the App Store.
The company boasts $267 billion in cash and has been generous to its investors with a stock buyback program and dividends.
Takeaway
Blasting through the $1 trillion mark would be a remarkable achievement for Apple, in my opinion.
Next up might be Amazon (AMZN), which is trading near all-time highs and is now worth more than $824 billion.

Such are the boom times in the US tech market.
Photo Credit: Hyend Design Solutions via Flickr Creative Commons