Sometimes good market news comes in small packages.

The rally in small-cap stocks in 2018 has been a pleasant surprise amid the rise in volatility and wild price gyrations.
Some see the Russell 2,000, which recently touched fresh all-time highs in "breakout mode," as Bespoke Investment Group aptly put it in a recent post.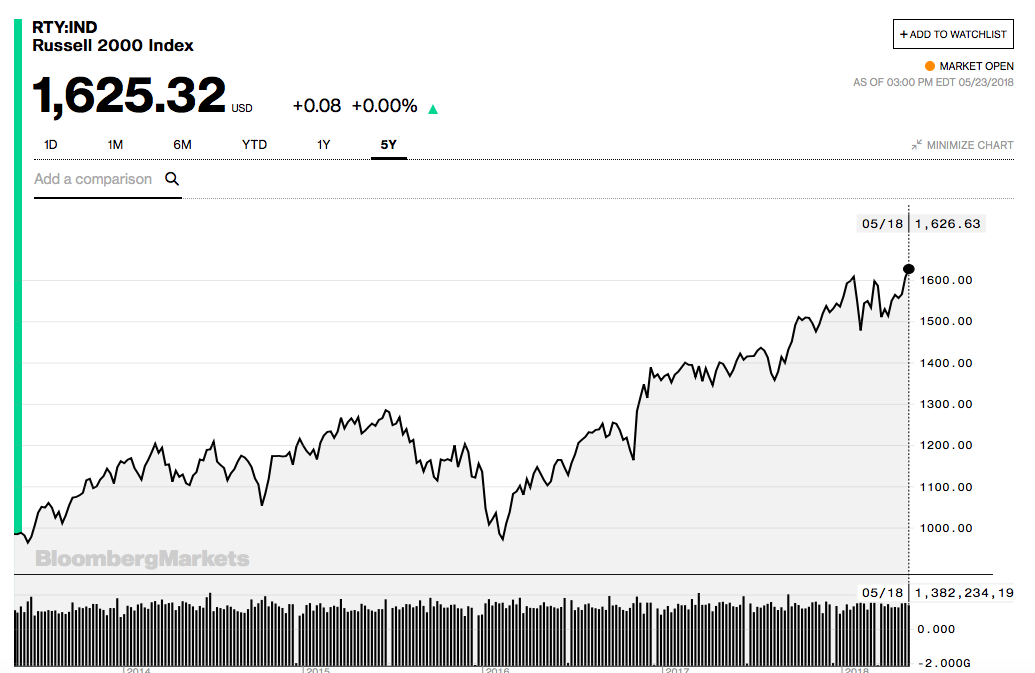 Small-Cap Wonders

In a period of increased trade friction with Asia, small-cap stocks look attractive as they're focused on the U.S. market and less sensitive to currency swings.
Art Hogan, B. Riley FRB's chief market strategist, recent set a year-end target of 1,800 on the Russell 2000.
If that proves right, it would mean a 16% gain from the start of the year.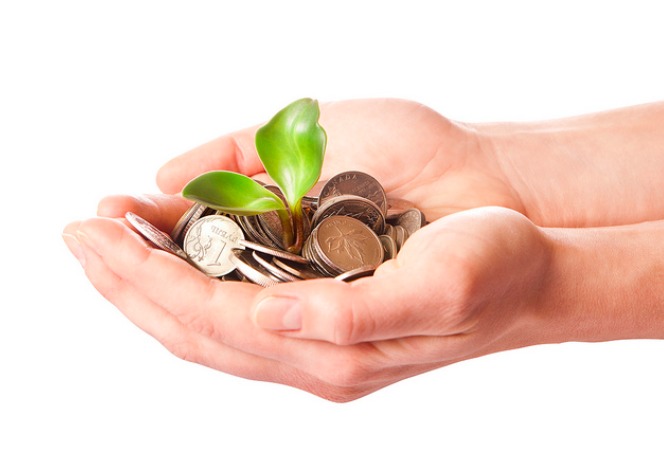 ETF Options
If you're looking for ways to give your portfolio more exposure to small-caps, there are plenty of ETFs to choose from.
The iShares Core S&P Small-Cap (IJR) and Oppenheimer Small Cap Revenue ETFs (RWJ) are two of the better known ones.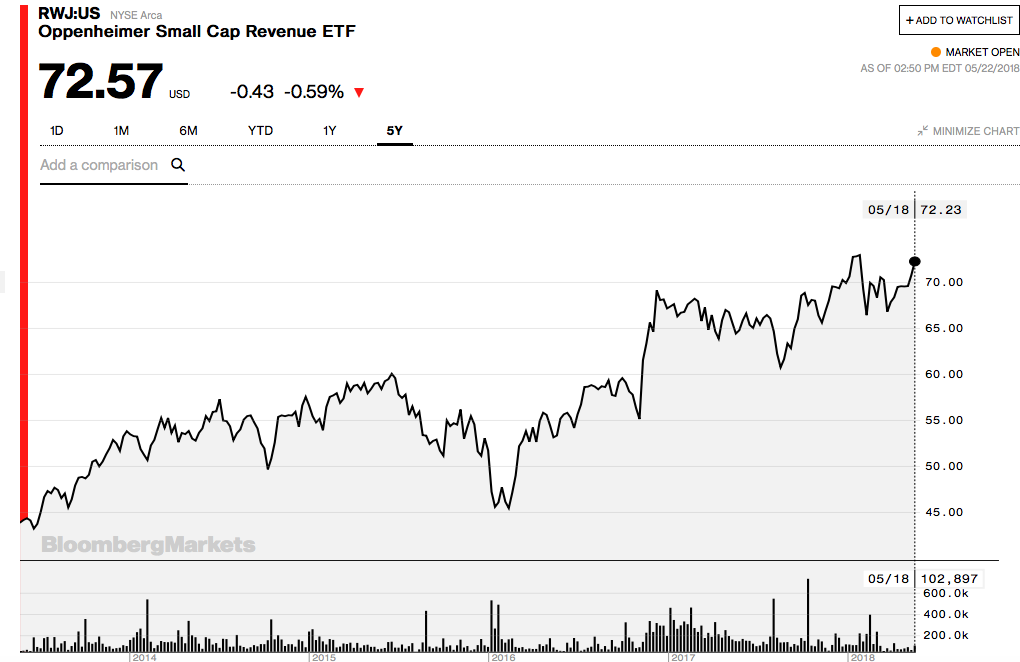 Takeaway
The small-cap rally has been impressive, in my view.
Through May 22, the Russell 2000 is up nearly 20% over the past year.
That's a better performance than the Dow Jones Industrial Average and S&P 500 Index over the same time frame.
Small-caps are tiny but mighty.
Photo Credit: 401 (K) 2012 via Flickr Creative Commons