So it's official: The US stock market, in the midst of a historic rally, has just experienced a market correction.
The S&P 500 is down more than 10% as of Feb. 8 since its peak in late January.
It's been no fun watching the market plummet in recent trading sessions after a steady climb up over the past year.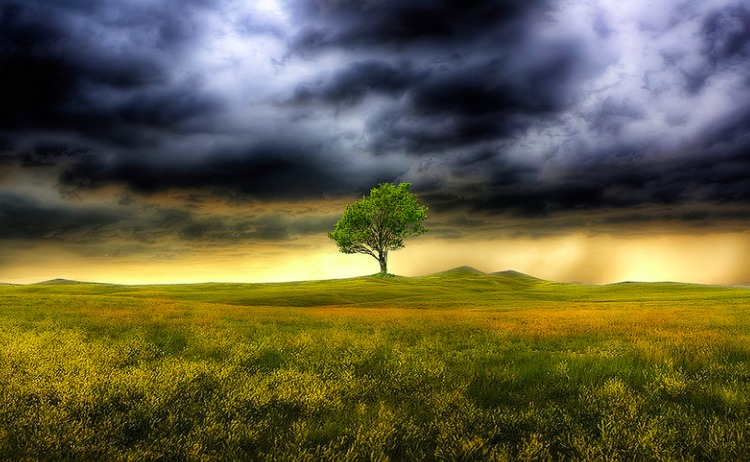 Market Pauses
That said, a little perspective is in order, in my opinion.
First off, this isn't the first 10%-plus correction in the current bull market that started in March of 2009.
We are experiencing the fifth technical correction in a stock rally that's up nearly 300%.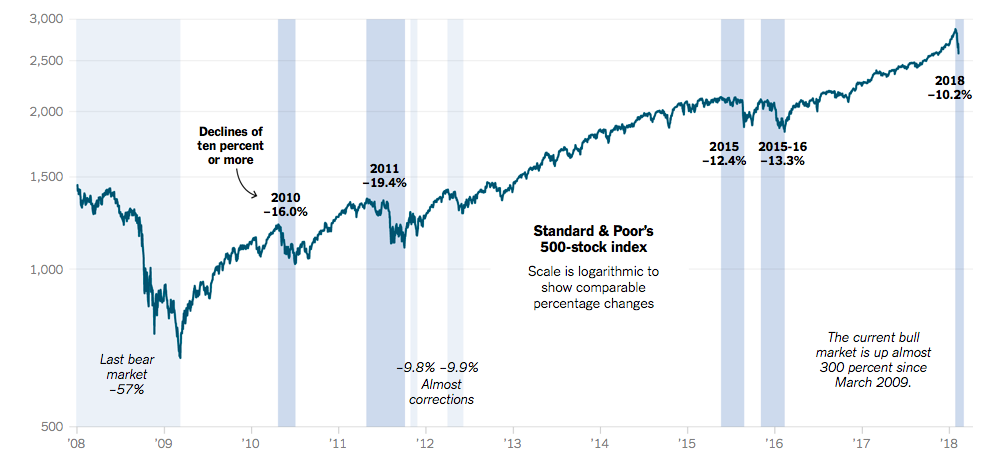 Bond Yields
So what's changed?

First off, in my opinion, the easy money era, powered by historically low interest rates, is coming to an end.
The Fed is raising rates and I believe that's probably a good thing now that inflationary pressure is starting to build up in the US economy.  
The rise is US bond yields is making stocks less attractive by some measures.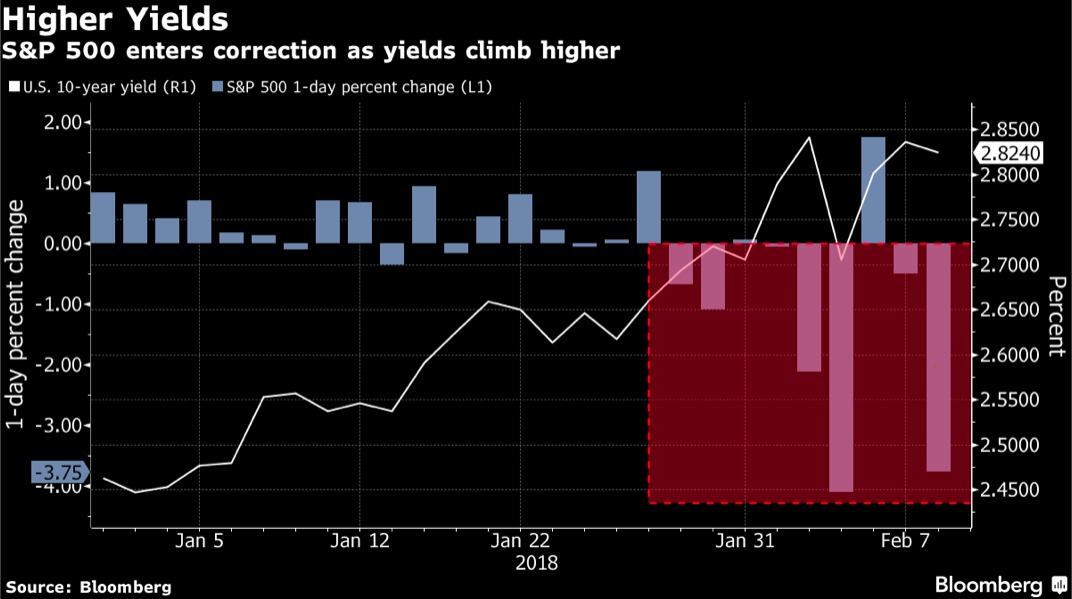 Volatility Returns
The other thing to keep in mind is that market volatility is back.
In my view, that's not all bad as, as market downturns can yield bargains for the discerning investor.
Remember, the market has been unusually placid in recent years. That's unusual, in my opinion.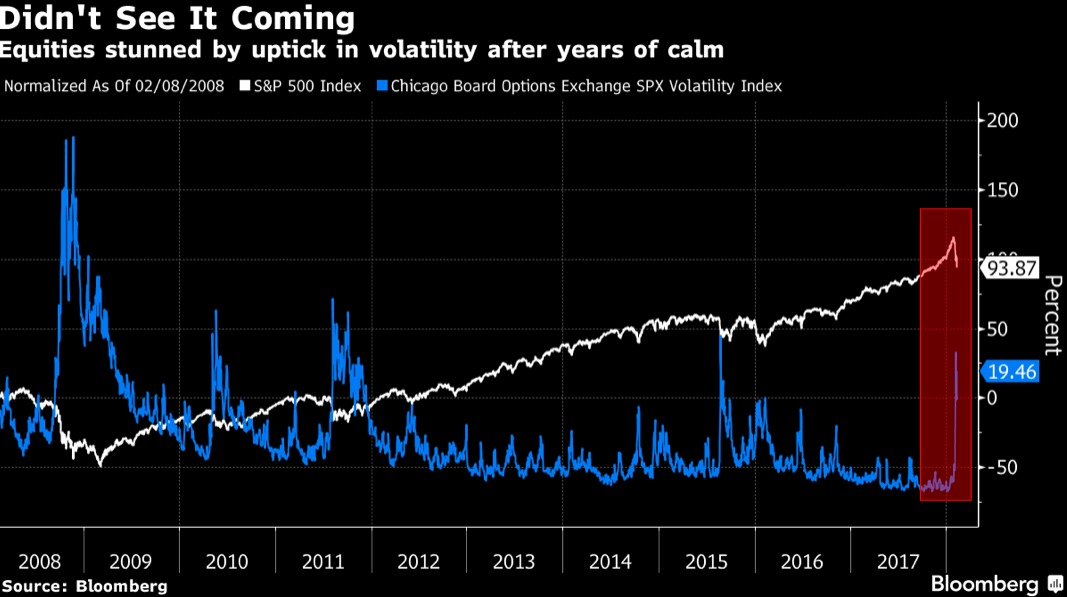 Valuations

Corrections mean short-term pain, but in my view they can be good for a rally over the longer-term if valuations come down to more reasonable levels.
The market has been pricey in recent months.

It's still somewhat expensive in my view, but price-to-earnings ratios have come down somewhat..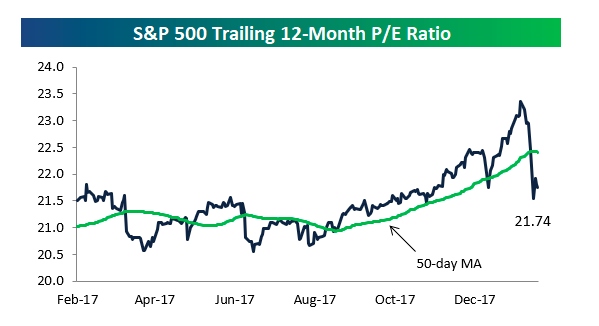 Sectors

Also, not all sectors have been beaten down to the same degree in the recent market turmoil.
Some industries like tech and consumer discretionary  have even managed to stay in the green as of Feb. 8.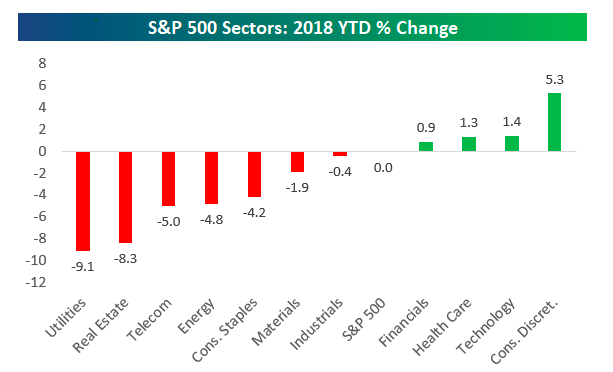 Source: Bespoke Investment Group
Takeaway
In my opinion, smart investors keep their emotions in check when the markets turn choppy.
I think you stay focused on your long-term financial goals and check in with your financial adviser if you think portfolio adjustments may be in order.
Above all, remember that corrections aren't that unusual and may even be beneficial.
Photo Credit: Zooey via Flickr Creative Commons