As an online investment marketplace, our mission at IB Asset Management is to provide a comprehensive array of portfolio choices at the lowest possible cost to help investors meet their financial goals.
We're always looking to enhance our portfolio lineup to better serve investors.
That's why we have introduced IB Asset Management Index Tracking Portfolios managed in-house by our investment management team led by Chief Investment Officer Sanjoy Ghosh.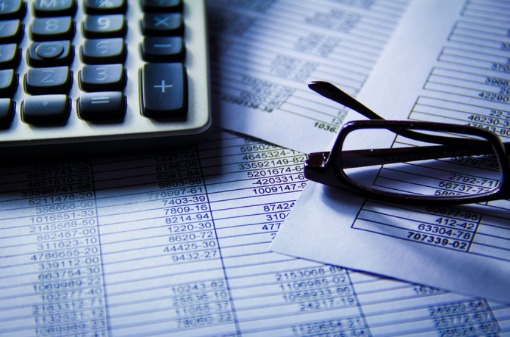 Passive Strategies
Interactive Brokers Asset Management ("IBAM") and FTSE Russell have partnered to launch thirteen new passive separate account strategies.
IBAM's innovative separate account platform includes fractional share trading allowing investors to access FTSE Russell's world-class indexes with low minimum account requirements.
Join Rolf Agather, FTSE Russell Managing Director and Head of US Research, and Joe Sullivan, IBAM Director, to learn more about the new fractional share separate account strategies and their application in portfolios.
Please register for our webinar about these exciting new investment products on Wed, Feb 14, at 11:00 PM (ET).
Photo Credit: Ken Teegardin via Flickr Creative Commons
Disclosure: There is not guarantee or assurance that the methodology used to create the reference indices will result in these portfolios achieving high or even positive returns.  The indices upon which the portfolios are based may underperform and could lose value while other indices could increase in value.  While IB Asset Management aims to track the reference index for each of these portfolios as closely as possible and mimic the performance of each index, it makes no guarantee that it will succeed in doing so, or that it will achieve the same performance for clients as the account managing each portfolio has achieved.  Those considering investments in these portfolios should note that there may be similar offerings in the marketplace (i.e., portfolios or investments in these portfolios should note that there may be similar offerings in the marketplace or investments seeking to track the same index), which may charge lower management fees.