In Asia, China tends to get most of the attention from global investors.

Yet take a look at India right now: The Asian giant's stock markets are enjoying an explosive rally in early 2018 and were up about 35% in dollar terms last year.
Benchmark indices such as the Nifty and Sensex are hitting record highs, and the Indian rupee is trading at a 32-month high versus the American dollar.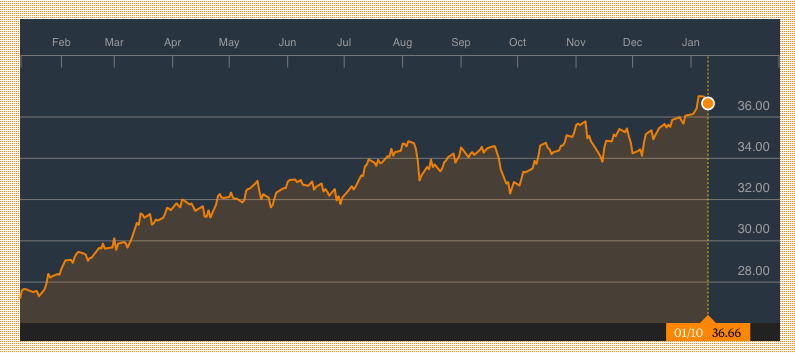 Rising India
Investors like the earnings outlook for Indian companies and the overall economy, while slowing a bit, is still one of the fastest growing in the world right now.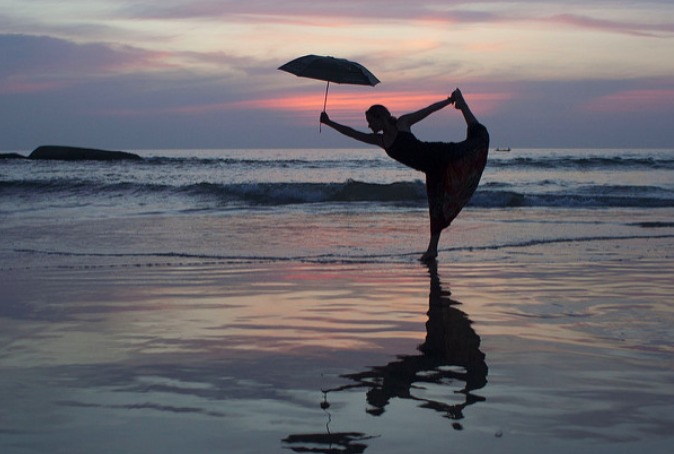 Pharmaceuticals, tech and real estate stocks are performing especially well in early 2018.
The pro-business Prime Minister Narendra Modi has won key state elections and his general reelection bid in 2019 looks secure.
Overseas investors pumped in $7.5 billion in the Indian stock markets last year and domestic mutual fund inflows are also booming.
Emerging Markets
A recent survey by Bloomberg of 20 investors, traders and strategists suggests developing markets may well outperform those of big rich countries in 2018.
For one thing, the world economy is enjoying a period of synchronized growth for the first time since the global financial crisis.
That's a good environment for emerging markets, as are the improving outlooks in big regional economies like China, India, Indonesia, Russia and Brazil.
Indian ETFs
US investors interested in India have various country-focused ETFs to choose from.

Zacks Investment Research recently looked at three: the iShares MSCI India ETF (INDA), the WisdomTree India Earnings Fund (EPI) and iShares India 50 ETF (INDY).
Investors looking to diversify into emerging markets may want to consider a passage to India in 2018.
Photo Credit: Dennis Yang via Flickr Creative Commons