The world is a cold, hard place. And Wall Street is especially ruthless when it comes to crunching numbers and assessing corporate performance.
College graduates from the finest educational institutions across the land are indoctrinated by investment banks to accept 70-hour work weeks.
Most individuals do not find it appealing, and it's one reason why many do not hold the financial service industry in high regard.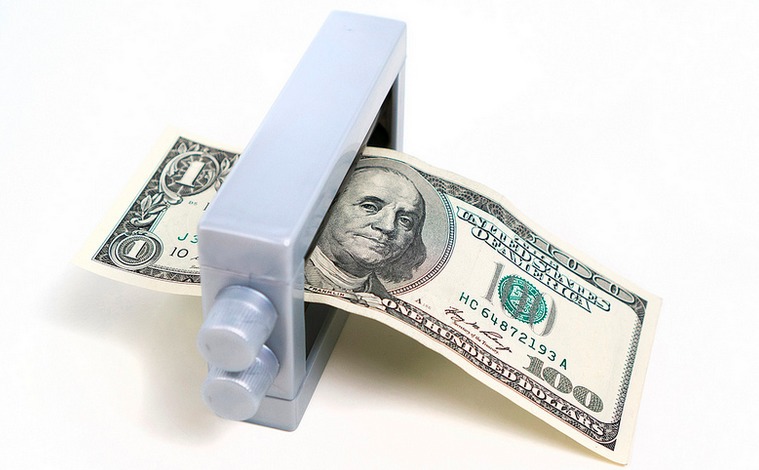 Performance Rules
Performance, right here and right now, is all that matters for the investors who bet on publicly-traded companies.
That's why only the largest and best-positioned entities get astronomical valuations.
I recently attended investor day at Liberty Media Chairman John Malone recently spoke about Wall Street's
'What have you done for me lately?' mentality.
Malone's Way
He is well aware of this mentality after spending 40 years of his career dealing with it.
Under Malone and CEO Greg Maffei, in my opinion, Liberty has created a sprawling enterprise generating billions in dollars of revenue and great cash flow.
Still, all of the Liberty companies face questions about the future when it comes to competitive threats, possible acquisitions and financing.
Smart Financing
The CEOs of each Liberty division presented their strategies. In my view, they do a fine job of extending debt maturities and refinancing at lower rates at every chance.
These are the characteristics of Malone-led companies, along with tax efficiency.
Malone sits in the front row and watches every presentation, and answers every question, thoughtfully and often with humor.
Takeaway
From my perspective, the object of going to this annual event is to learn from Liberty and try to apply those lessons to investments across the business landscape.
In my view, it's an exercise well worth the time and effort and part of an investor's search for corporate excellence.
Photo Credit: Pictures of Money via Flickr Creative Commons