At first, there was no demand; now there is too much demand.
This is why you just have to love the stock market.
According to news reports, Apple (AAPL) iPhone X pre-orders could hit 50 million.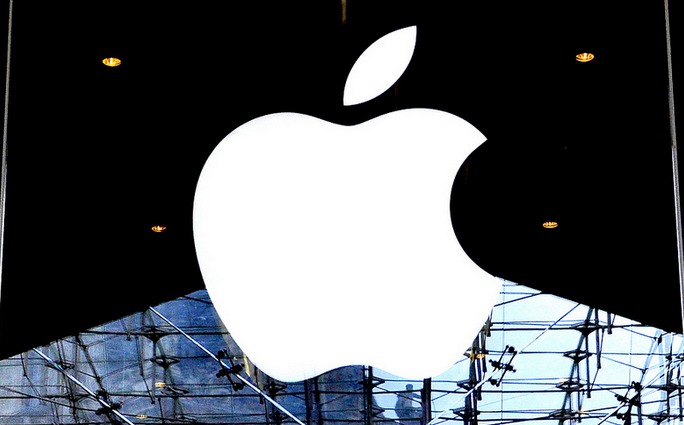 The result: Apple's stock recently surged over 2 percent on October 30 hitting a new all-time high.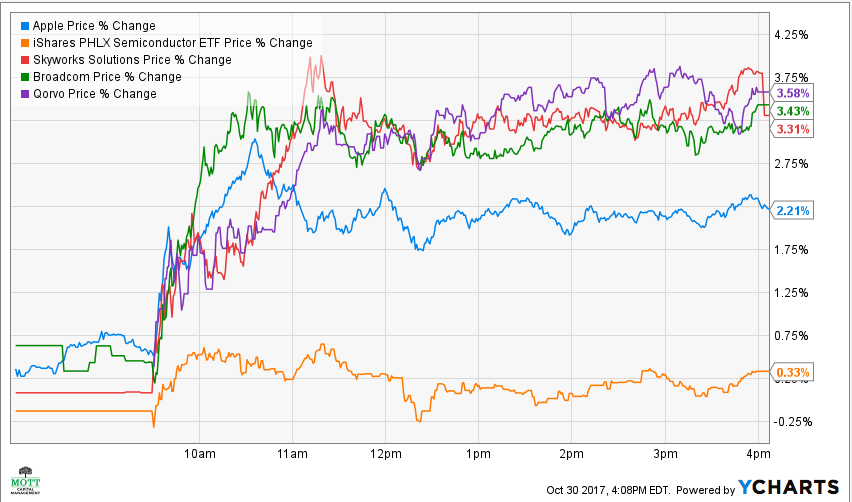 Soaring Suppliers
Apple suppliers got a boost, too.
Skyworks (SWKS), Broadcom (AVGO), and Qrovo (QRVO) all jumped by more than 3 percent
Unfortunately, in my opinion, this is what makes investing so hard, rumors fly around, and stocks move on a whim.
That said, until this report is verified by the company, it is just a tale.
Just look at some of the volatility in these stocks over the past few weeks.
Sky High
Skyworks is now basically kissing it's all-time and likely to break out in my opinion. It is due to report results on November 3, after Apple.
I think Broadcom is in the same boat as Skyworks, and the chart looks pretty much the same, recently.
Broadcom likely won't report till sometime in December.
Photo Credit: sabin paul croce via Flickr Creative Commons