Competition is a fact of life, especially in countries where the rule of law is backed up by political structures that citizens respect.
In my opinion, I've never seen a time where so many industries are so competitive.
Chief executive officers of outstanding companies find ways to make their businesses different. In my view, just having one feature that's distinctive isn't enough.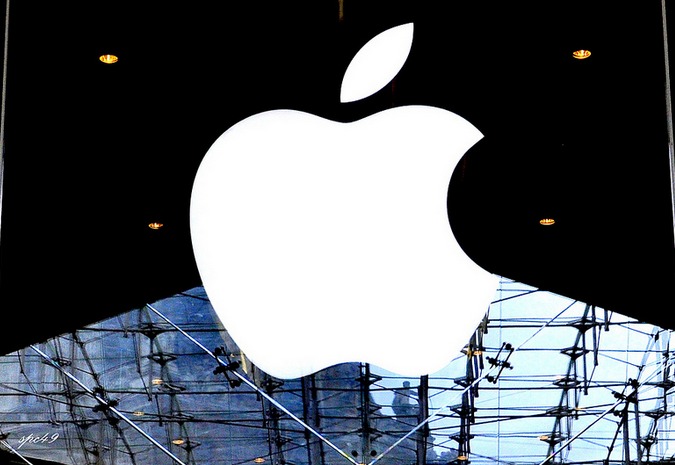 Snap Stumbles
Take the erstwhile Internet phenom Snap (SNAP), the company formerly known as Snapchat.
It built a massive audience with a product that allowed one to take photos and add text, which would then disappear after a short period of time.
Facebook (FB) recognized this feature as a strategic threat to its own business and has since integrated the same feature into its Instagram service.
Over the last six months, Instagram's growth has accelerated while Snap, like Twitter (TWTR), is experiencing slower user growth.
Apple Power
Capitalism is tough. In my opinion, finding ways to be distinct and building advantages relative to the competition is the prime objective of any business.
Consider Apple (AAPL), whose stock recently helped push the Dow Jones Industrial Average over the 22,000 mark after reporting strong earnings.
Apple sold more than 41 million iPhones, reported growth in iPad sales and blew away analyst estimates with $45 billion in quarterly revenue in its last earnings report.
In my opinion, Apple's broad platform of revenue streams is deeper than it's ever been with smartphones, tablets, watches, desktops, accessories and services.
Cash Stockpile
When you think about the company's possibilities with virtual and augmented reality, Apple has slowly created a more expansive product platform and a stronger business.
In my view, the criticism that Apple is still too reliant on the iPhone for its revenue and profit doesn't hold up.
Apple sits on $260 billion of cold, hard cash. In my opinion, it's in the pole position of any market it wants to be in.
Photo Credit: sabin paul croce via Flickr Creative Commons