Smart beta investment strategies are one of the most powerful trends in investing with assets under managementnow topping $500 billion.
Smart Beta portfolios are carefully constructed baskets that rank stocks by traits other than their market value, the standard methodology employed by traditional benchmarks, such as the Standard & Poor's 500.
These innovative financial products focus on factors such as value, momentum, dividend yields, volatility or other metrics that have historically delivered market-beating performance and reduced portfolio risk.
According to the fourth annual FTSE Russell Global Institutional Smart Beta Survey, 46% of major global asset owners have exposure to smart beta strategies.
That's a 10% advance over last year's mark.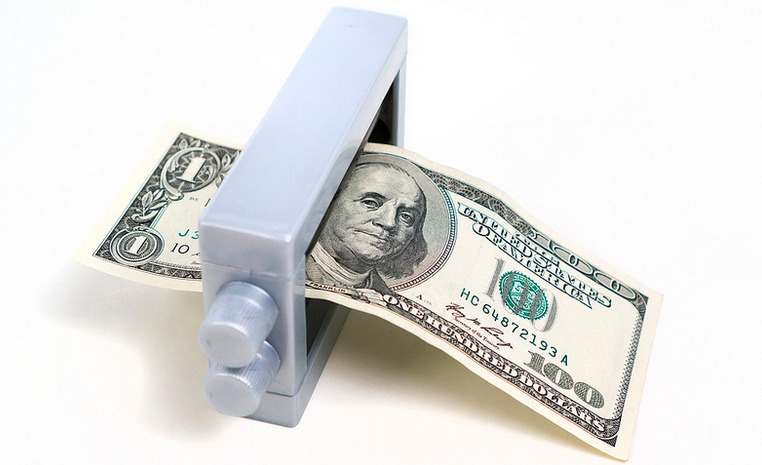 Right Fit
Yet how exactly do smart beta strategies fit into an investor's overall portfolio strategy?
Much of course depends on an investor's risk profile and financial goals.
Sara Shores, Head of Strategy for BlackRock's Factor-Based Investments, recently published an illuminating post on how to think about smart beta strategies.
Portfolio Strategies
Broadly speaking, investors can employ smart beta financial products in several ways.
Some smart beta strategies can be an attractive alternative to traditional index products for investors  "seeking to improve returns, reduce risk or enhance diversification relative to market-cap-weighted indexes," according to Shores.
Another approach might be to replace active strategies. Smart beta products can help "reduce the number of holdings and related costs, as well as to help improve the consistency of performance," she writes.
Then there's a third alternative, as she points out:
"Other investors holding a combination of active strategies and traditional index strategies opt to complement with smart beta, which may help to reduce risk and costs, while improving return potential."
Covestor Lineup
If you think this style of investing might be worth a try, you might want to take a look at Covestor's Smart Beta portfolios.
Here are some other advantages worth considering:
Low Cost: With an 8 basis point management fee, Covestor Smart Beta portfolios are competitive with existing products in the marketplace.
Low Minimums: Portfolios have low investment minimums of just $5,000 through use of fractional shares.
Factor Tilts: These portfolios are designed for exposure to desirable stock characteristics, or factors, such as robust growth, valuation, quality, and dividends that have been back tested. Portfolios are also well diversified across sectors.
Rules-Based: The Covestor Smart Beta portfolios have filters to screen out undesirable stocks and a repeatable rules-based framework to determine position allocations.
Auto-Rebalancing: Portfolios are rebalanced quarterly; stocks sold are replaced by new ones with more attractive characteristics.
Transparency: Investors have immediate, online access to information on holdings, trades and performance.
Interested in finding out more? You can learn more about Covestor, or try our services with a free trial account.
Photo Credit: Pictures of Money via Flickr Creative Commons
Disclaimer: Covestor's Smart Beta Portfolios are not Exchange-Traded Funds or mutual funds but are portfolios made up of individual stock holdings. These portfolios mainly invest in stocks and may not be suitable for all investors. You may lose all or part of investments in these portfolios, and their past performance is no guarantee of future results. You may find additional information on the risks, conflicts of interest, applicable brokerage commissions, fractional shares, and limitations on investments and divestments associated with these portfolios (along with Covestor's full disclosures) on the Forms and Agreements page at interactiveadvisors.com. Covestor Ltd. is an investment advisor registered with the Securities and Exchange Commission ("SEC"). Registration does not imply a certain level of skill or training. Brokerage services are provided to Covestor clients by Interactive Brokers LLC, an SEC-registered broker-dealer and member NYSE/FINRA/SIPC and a Covestor affiliate.