As the stock market has roared ahead, there's been some concern about the outsized returns of a small number of asset classes, especially technology stocks.
Most fixed-income securities trade above par with yields scarcely above riskless treasuries.
So there's not much value there, in my view.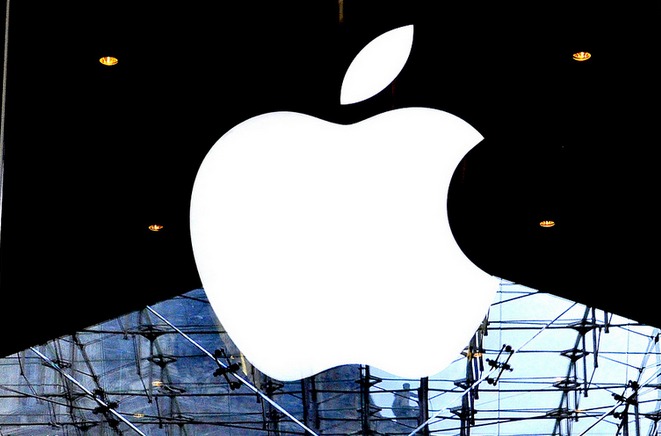 Tech Titans
In equities, ETFs are all the rage and a greater percentage of the returns from the passive products are coming from a handful of tech companies.
That's right, I'm referring to those famous FAANG plays, which I define as Facebook (FB), Apple (AAPL), Amazon (AMZN), Netflix (NFLX) and Google (GOOGL).
In my opinion, you should also include Microsoft (MSFT) and Tesla (TSLA).
Cold Water
So, when a powerful Wall Street player like Goldman Sachs (GS) says that the tech rally is overdone, investors take notice.  
That's what happened last week when investors dumped tech stocks and rotated capital into unloved sectors like banks and energy.
In my opinion, many investors are not well positioned for this potential sector shift should it become permanent.
Turning Point?
Looking ahead, two key questions confront investors heading into the second half of 2017.

First, have we seen a huge turning point in the tech rally?

If not, will the conventional wisdom of staying with the market leaders be confirmed?
Photo Credit: sabin paul croce via Flickr Creative Commons