The Japanese economy tends to get short shrift from global investors.

After all, the world's third-biggest economy has been in slow-growth mode since the early 1990s.
Yet take look at the explosive growth of the Nikkei 225 Index – since April that's added some $210 billion to the value of Japanese stocks.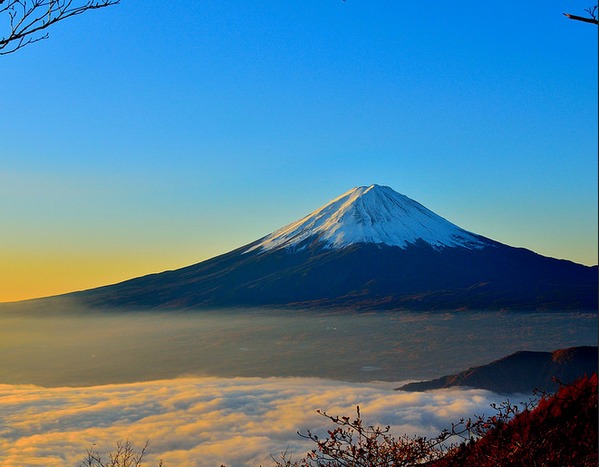 Spring Rally
The index has advanced 8.5% since its recent low on April 14 and is now flirting with the milestone 20,000 mark.
That's one of the best performances among 96 primary equity indexes tracked by Bloomberg.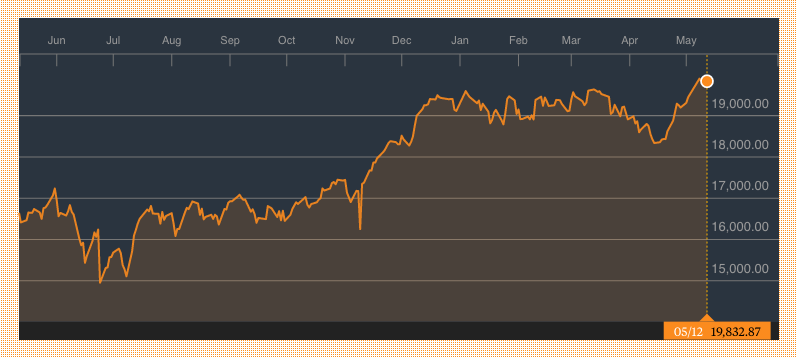 Foreign Buying
Foreign investors have turned bullish on Japanese stocks, thanks to improved domestic demand, corporate governance reforms, and improved earnings.
Wage growth is hitting levels not seen since the early 1990s and the jobless rate is at a 20-year-plus low.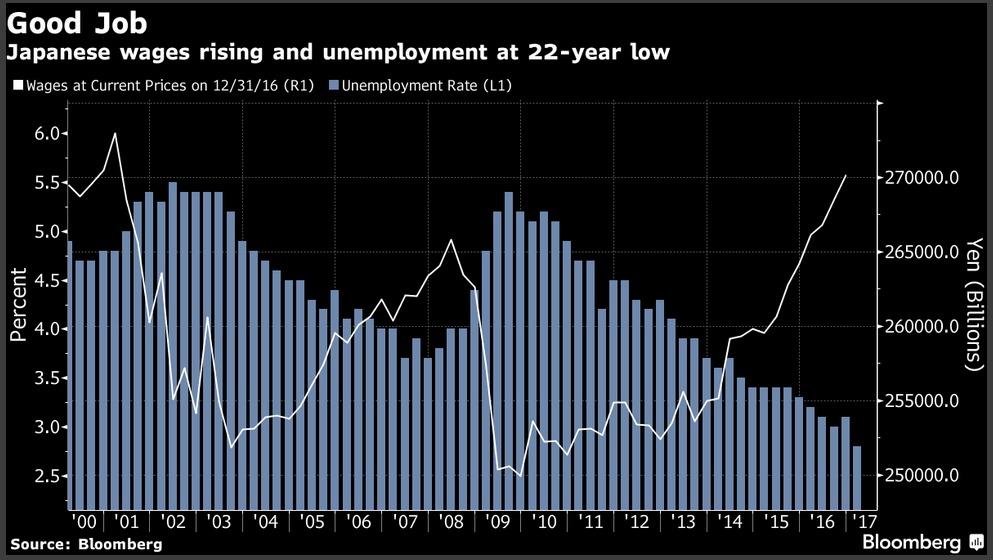 On top of that, the Bank of Japan continues to pump money into the stock market (via ETFs) and real estate (via REITs).
Interest rates are actually in negative territory, thanks to the BOJ's ultra-loose monetary policy.
Tokyo is also in the midst of a building boom as the Japanese capital prepares to host the Summer Olympic games in 2020.
Takeaway
Add it all up and Japan has all the ingredients for a nice stock market run, in my opinion.
True, Japan is a mature economy with a rapidly aging population.
Yet for the moment, corporate earnings are much improved and foreign investors are taking a second look.
Photo Credit: Momentum Dash via Flickr Creative Commons