Over the past decade, smart beta products have been growing in popularity, attracting assets of more than $500 billion.
According to the fourth annual FTSE Russell Global Institutional Smart Beta Survey, 46% of major global asset owners have exposure to smart beta strategies.
That's a 10% advance over last year's mark.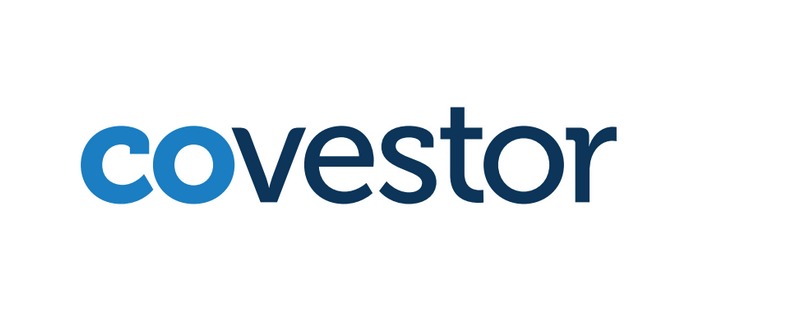 Smart Beta
On June 8th, Covestor, part of the Interactive Brokers Group, will host a webinar to explore what may make these products attractive and highlight the Smart Beta portfolios it manages.
These portfolios offer certain potential advantages over both actively managed mutual funds and passive ETFs, including potentially higher returns, broad diversification, automatic rebalancing, and low fees and minimums.
It will be a live event on Thursday, June 8th at 10am ET, but a recorded version will be available thereafter.
So why don't you register and learn more about the powerful trend sweeping the investing word.
Join us to learn more!