US stocks had a phenomenal run in November, attributed to the Trump win.
Small cap value stocks ruled big time with a 13% gain.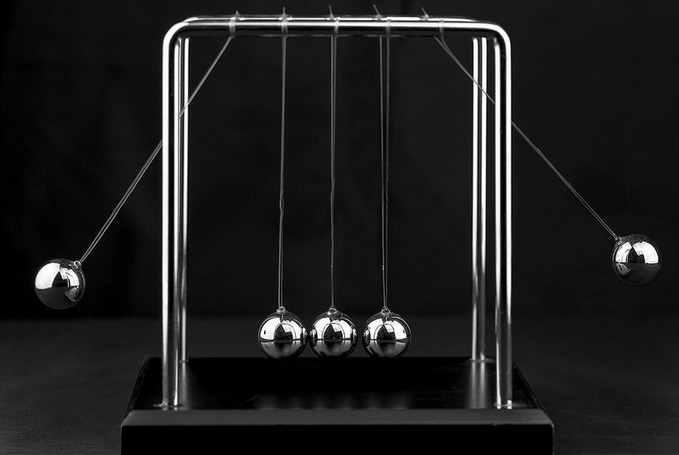 In the spirit of sensationalism, a 13% monthly return is 333% annualized!

Gold Pummeled 
Diversifying outside of US stocks was not smart, except for oil in the last few days of the month because OPEC seemed to reach a curtailment agreement.
Gold got hammered, losing 8% (-63% annualized).
A strengthening dollar response to the Trump win stripped off all the luster.

Photo Credit: Sheila Sund via Flickr Creative Commons