As the stream of earnings reports comes rolling, the focus of attention is on the large-cap companies.

In technology, Apple (AAPL) reported a solid quarter and again sold more that 50 million units of product.
Yet, because of the company's reliance on iPhone sales and questions about future innovations and strategy, investors were unimpressed.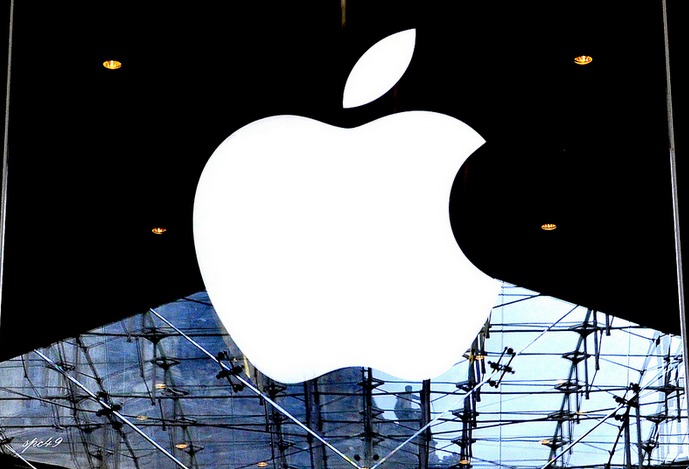 Tech Titans
Google (GOOGL) had a strong quarter as some of its big moonshot investments are starting to gain traction, narrow losses or even generate profits, in my opinion.

Twitter (TWTR) showed nice growth and announced layoffs, yet again.  
CEO Jack Dorsey might want to rethink the company's stock option program, in my opinion, as 5% a year in dilution makes it awfully hard to grow the bottom line.  
Amazon (AMZN) showed good top line growth and told the world it is investing in web services, India, artificial intelligence, and more warehouses.
Consumer Giants
In the consumer area, Coca-Cola (KO) showed better volume growth.
Chipotle (CMG), meanwhile, continued to struggle and decided to make major changes by adding products, advertising and increased quality control.

The Mexican restaurant chain Chipotle is also preparing to fend off activist Bill Ackman, who owns nearly 10% of the stock.
In the oil patch, Exxon (XOM) and Chevron (CVX) reported billions in profits, as they have for the last fifty years.  
It seems when oil prices are at least somewhat normal, the integrated majors make their money.  
Who knew?
Financials
In the banking sector, overseas banks like Barclays (BCS) and Deutsche Bank (DB) reported decent numbers on the strength of the fixed income, currency trading and corporate business lines.
In my opinion, the US Federal Reserve Board will wait until December to raise interest rates by 25 basis points.  

It is about the only thing in markets we can now count on as uncertainty about the global economy, earnings, and the US presidential election rule the day.
Photo Credit: Sabin Paul Croce via Flickr Creative Commons