As the parent of an energetic, eight-year-old girl, an easy way to occupy her time is to let her use a portable electronic device.

It is a lazy solution to the problem of her short attention span.

It is not hard to imagine many other parents use this strategy to handle a similar issue with their kids.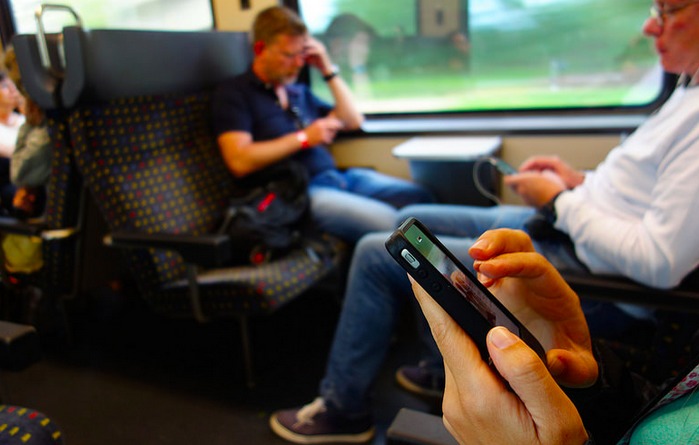 Digital World
As a society, the transition to digital devices also may play a part in reducing the collective attention span of the general population, in my view.  
With access to information so easily available, the ability to show patience on a task which requires diligence has been minimized, in my opinion.  
This trend may have implications on every of our lives which matter, economically, socially, and culturally.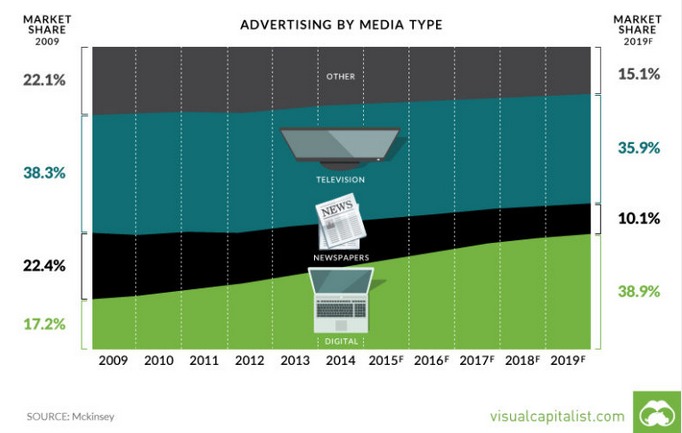 Upshot
For example, in the business and investment world, asset prices like stocks and bonds react immediately to headlines about comments from Fed officials, earnings reports, or news about a product recall.  
Our digital age will only continue to progress in way leading to all kinds of fabulous benefits, and even though attention spans probably will slowly erode.
In my opinion, trying to find a balance between the two remains elusive.

Photo Credit: Nicolas Nova via Flickr Creative Commons