As a parent of a young child, one often hears about who is popular at school and who is not.  
I believe that the concept of popularity is also quite important in financial markets, especially in the stock market.  
Institutional investors often act like lemmings, flocking in mass to the securities which are performing well. Other stocks are shunned.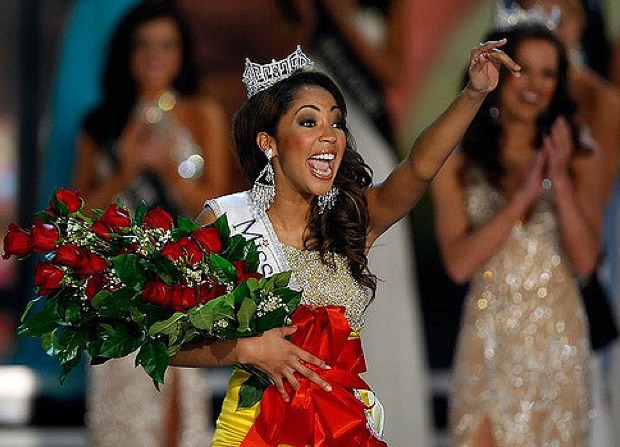 Unloved Stocks
In the current market environment, in my opinion, retail and luxury companies head the list of the unpopular.
Target (TGT) posted results recently which disappointed on the top line.  
Investors also continue to fret about the direction of interest rate policy at the US Federal Reserve Bank.
Stronger economic results and inflation readings, on top of hawkish comments from board members, have increased investors' worries about the direction of the market.  
Fed Policy
In my opinion, Janet Yellen leans dovish and won't shift direction any time soon.
The fact that annualized inflation might be 1.9812% versus the estimated 1.9810% is not going to cause the Fed to raise rates in my opinion.
Recent downcast earnings reports from retailers such as L Brands (LB) and the Gap (GPS) have added to the dour sentiment across the landscape, although Walmart (WMT) showed a glimmer of hope with a better-than-expected earnings announcement.
Tech & Energy
In technology, Cisco (CSCO) and Applied Materials (AMAT) bolstered the sector with good results recently.
Oil prices continue to march higher, what with production cuts in Canada, Nigeria, and now potentially Venezuela.  
In combination with the dramatic cut of employed oil rigs in the shale areas of North America, at some point global production should fall, especially if the OPEC countries cannot make up the difference.
Photo Credit: lau sinsun via Flickr Creative Commons