Technology stocks have delivered for investors in a very uncertain year.
While the S&P 500 Index and Dow Jones Industrial Average are in negative territory this year, the tech-laden Nasdaq is up nearly 7% as of December 11.
Yet the trends that rocked the tech world in 2015 will only get stronger heading into the new year. And that may mean more prosperous times for tech investors.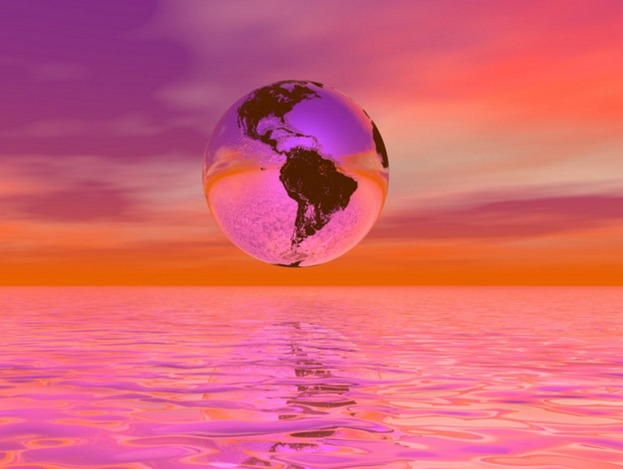 Big Players

Apple (APPL) boasts a $647 billion market capitalization, and Google (GOOG) and Amazon (AMZN) are valued at $518 billion and $310 billion, respectively.

Tech bulls such as Josh Spencer, manager of the T. Rowe Price Global Technology Fund, see no reason why the party won't continue in 2016.

He and others point to key trends such as the rise of cloud computing and the "Internet of Things" as profit drivers for an array of companies.

The US economy is becoming ever-more digital as consumers and businesses embrace all manner of technologies and gadgets.
Trends to Watch

Spencer told USA Today that he sees the tech rally expanding next year beyond the big 2015 winners such as Facebook (FB), Amazon, Netflix (NFLX) and Google.

Here's a quick look at the mega-trends in techdom.
The Cloud

Goldman Sachs (GS) sees cloud infrastructure and platform spending growing to $43 billion in 2018, up from $16 billion 2014.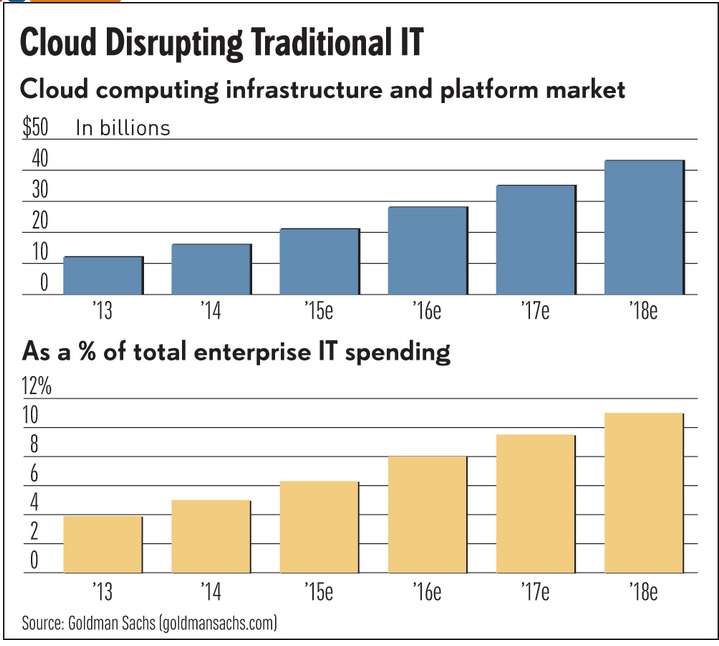 If you are looking for cloud computing plays, the big four in that space are Amazon, Google, IBM and Microsoft (MSFT).
E-Commerce

Selling goods and services online isn't a new phenomenon, but e-commerce has gained a critical mass.

Amazon is the major player in this arena, but Wal-Mart (WMT) has been spending big to become more competitive on the web.

Mainstream retailers such as Nordstrom (JWN), Macy's (M), Home Depot (HD), Best Buy (BBY) and Costco (COST) all have multi-billion dollar online operations.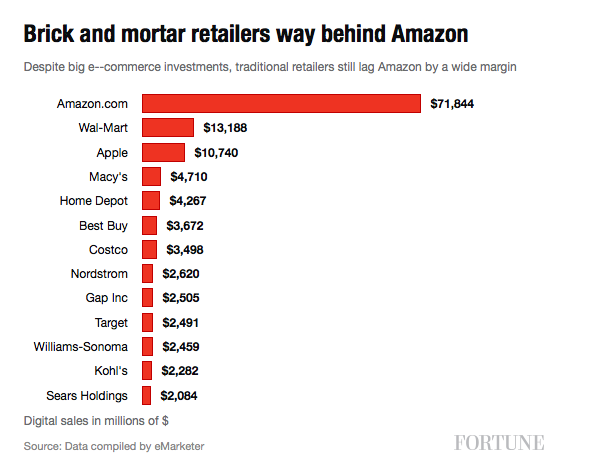 Internet of Things
The digital networking of industrial and consumer products to make them more efficient to businesses and more useful to consumers is a big and growing field.

That's opening up profit potential to traditionally non-tech firms.
One favorite in this emerging market is General Electric (GE).
Industrial Tech

Tech growth in "non-tech" areas. Tech solutions are emerging in non-tech businesses, such as auto manufacturing, opening up new profit streams for tech firms.

Fortune notes that, "GE predicts its revenue from these technologies will total $5 billion in 2015 and $15 billion in 2020."

William Blair estimates the industrial conglomerate could see 25% of earnings generated by these markets in 2020, according to Fortune.
Fitbit

Zacks Growth Strategist Brian Bolan, meanwhile, recently came out with his top 5 tech stock picks for 2016.
They include usual suspects like Facebook and Amazon, but also some less recognized names.

Bolan likes Fitbit (FIT) in the fitness gadget wearables market and in-flight Internet services provider Gogo (GOGO).

He also likes Infinera (INFN), which makes fiber optic connection gear for customers like Amazon and Facebook for their data management.
Takeaway
Tech stocks had a great run this year and look poised for growth 2016.

The growth of cloud computing, e-commerce and "Internet of Things" will create big growth opportunities for an array of companies in coming years.

Discerning investors ought to consider some exposure to tech stocks in their portfolio.
Photo Credit: Steve Johnson via Flickr Creative Commons