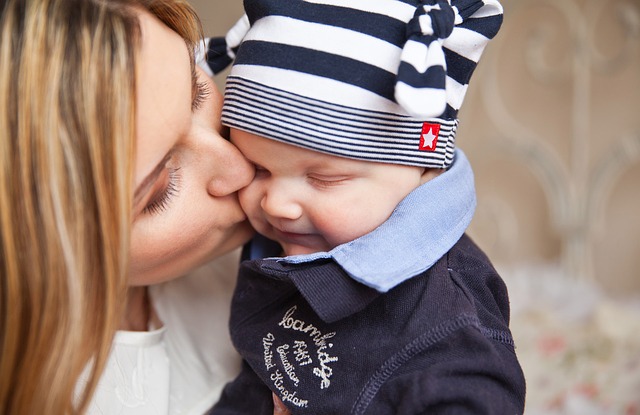 Tomorrow is Mother's Day, so there's still time to run out today and get those flowers or that special gift for mom.
For Mother's Day, Kimberly Clouse, Private Client Advocate and Chair of Covestor's Advisory Board, was interviewed by ExpertBeacon for a story on financial steps that future moms can take to prepare for a new baby. Kimberly is a proud mother of two daughters.
"Getting married, starting a family, changing jobs – these are all Money Milestones: exciting life events that will likely have a major impact on your financial situation," according to ExpertBeacon. "These Milestones should trigger a comprehensive review of your finances and possibly implementation of some new strategies. One of the most expensive Milestones is having a baby."
In the article, Clouse discussed planning steps such as health insurance, cash reserves, guardians and other important considerations.
Read the full story at ExpertBeacon.