The following heat maps show style-sector-country returns for the year-to-date through July.
Healthcare stocks of all styles and countries have dominated, while energy companies have suffered.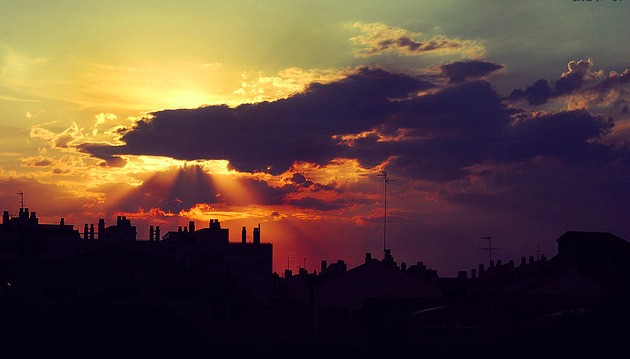 Healthcare Shines
Outside the U.S., Canada has performed worst and Japan has performed best.
The best sector-style-country segment has been Canadian healthcare companies with a 65.7% return.
The worst performing segment is U.S. small cap growth energy companies with a 36.4% loss.
That's a 102% spread from best to worst!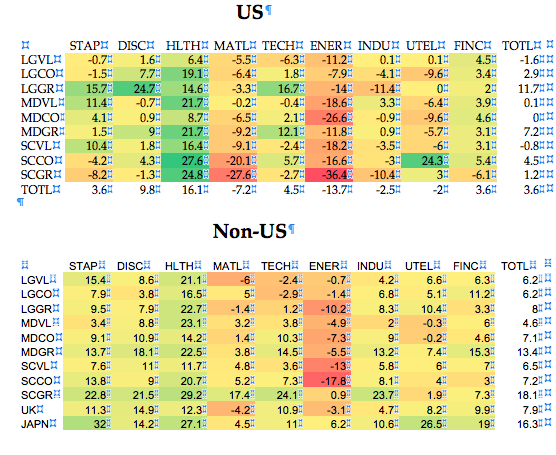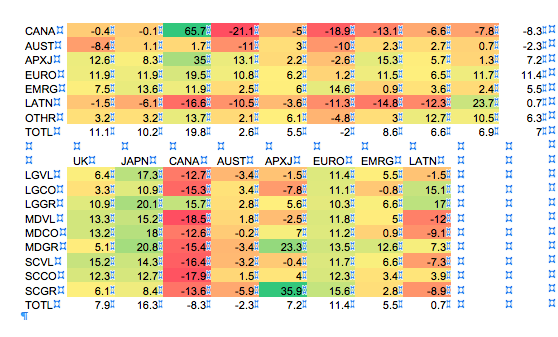 Photo Credit: Silvia Vinuales via Flickr Creative Commons