The slowdown in China's $10 trillion economy is having an outsized impact on the global economy.
A slew of negative economic data out of the world's No. 2 economy (the government just reported private factory output touched a two-year low in July) has raised economic risks worldwide.
The world's second biggest economy is growing at its slowest pace since 1990.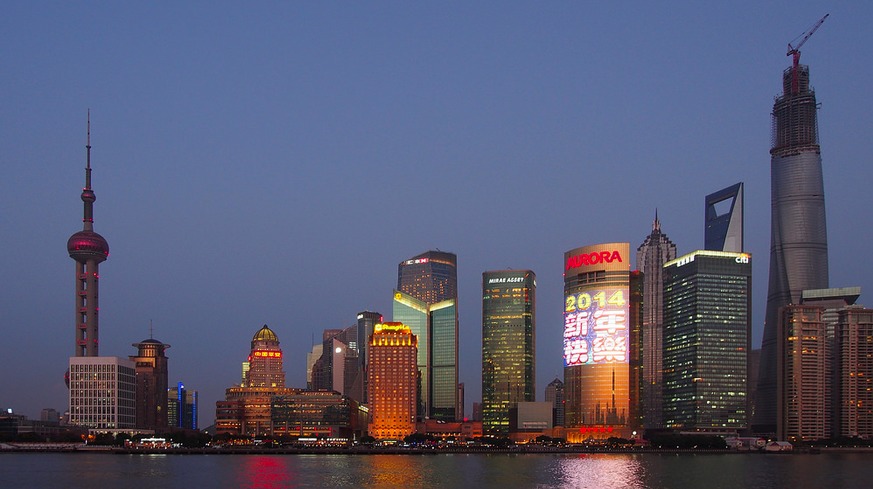 Global Impact
The benchmark Shanghai Composite Index is down 30% through August 3 from its 52-week high on June 12.
All this matters because China is a far bigger player in the global economy than it was a decade ago.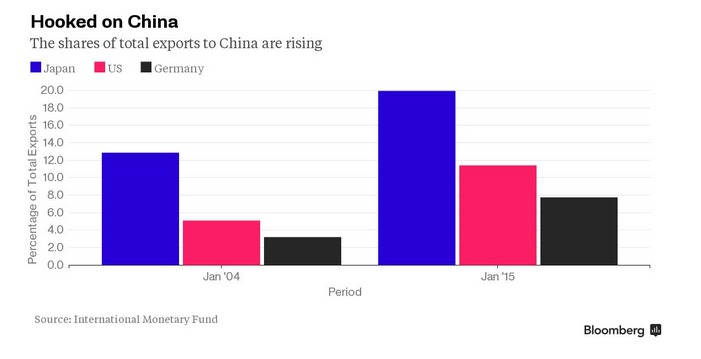 Commodities Rout
China consumes almost half of the world's major commodities.
The prices of energy, metals and grains have been walloped as a result.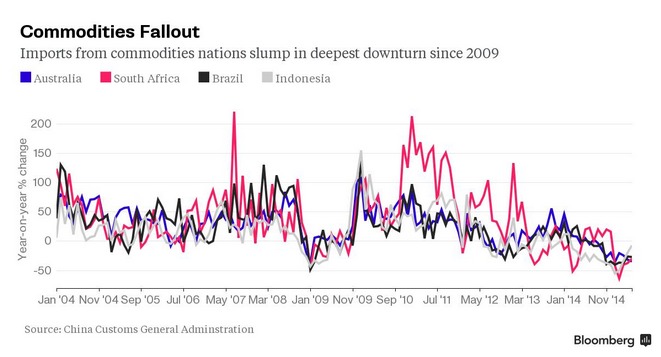 Deflationary Pull
China's slowdown is having a huge deflationary impact across a number of asset classes, including gold.
Gold prices, for instance, are stuck near a five-year low, as traders lose interest in this traditional hedge against inflation.
"If China slows down, the demand for industrial commodities goes down. It affects all the resource producers: Argentina, Brazil, the Middle East, Central Asia, Africa, Australia," Marc Faber, publisher of The Gloom, Boom & Doom Report, recently told CNBC. "That can have a huge impact on the global economy."
Fed Policy
Trouble in China will slam some American exporters, but isn't expected to hurt the US economy meaningfully.
China's capital markets are largely sealed off from most global investors and US banks are not big lenders there.
That said, if China sparks a global run of deflation, that could have an impact on the timing of US Federal Reserve rate hikes.
The Fed may be less willing to raise rates, or move more slowly than anticipated, if inflation on US consumer prices fell below zero.
Takeaway
The world is getting a reminder of just how influential the Chinese economy has become.
A prolonged Chinese slowdown could be a game changer for many industries and economies.
Such are the times we live in.
Photo Credit: Wilson Hui via Flickr Creative Commons