June was a tumultuous month for the market and the nation.
We have just witnessed a terror attack on a black Church in Charleston, South Carolina.
Then there's the controversy over the Confederacy flag, the Supreme Court's affirmation of the legality of gay marriage and legitimacy of the Affordable Care Act, the Greek debt crisis, and the emerging 2016 presidential campaign.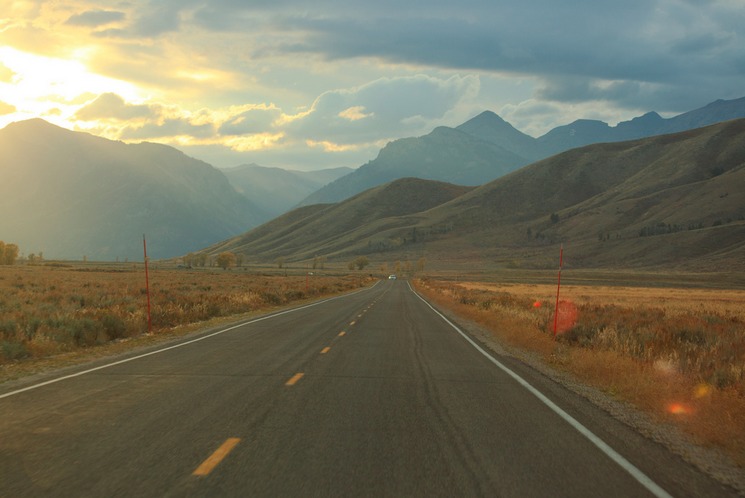 Beyond the Noise
In many ways this is all "noise."
As an excellent article about investing legends John Bogle and Warren Buffett advises investors to concentrate on their investments, their portfolio mix, and to try to avoid being driven by the emotions that events and market volatility cause.
The longer I participate in the market, and in fact have been investing for over 45 years now, the more I appreciate the wisdom of their words of advice.
It is hard to predict the way the market will move in 15 minutes yet alone 15 months or 15 years from now.
Uncertainty
There are just as many reasons that the Fed will raise rates as they will delay that raise. The price of oil may be increasing or maybe it is on the way down.
Democrats are likely to win the 2016 election, but yet the chances are good for Republicans.
Greece will exit this month from the Euro or perhaps there will be an agreement that allows them to stay.
I am not very good about predicting events.
Investing Wisdom
Wisdom dictates that we become good observers. That we exercise patience.
That we refrain from assuming that we have the solution, the next move in the price of gold or the interest rates in the future.
Portfolio management continues to be my goal.  I seek to identify strong stocks with strong fundamentals and hang on the best I can.
Sell the stocks that are showing weakness either technically, fundamentally or both. Above all, limit losses.  It isn't a very sexy approach is it?  But it seems to be working.
I make mistakes. But hopefully the successes outnumber the errors. Thanks for coming along for the ride.
Photo Credit: Daniel D'Auria via Flickr Creative Commons