The high-flying Chinese stock market has tumbled back to earth with a thud.
On June 29, it officially entered into a bear market after a 20%-plus decline.
Smarter Investing warned investors back in April that China's epic stock rally might end in tears.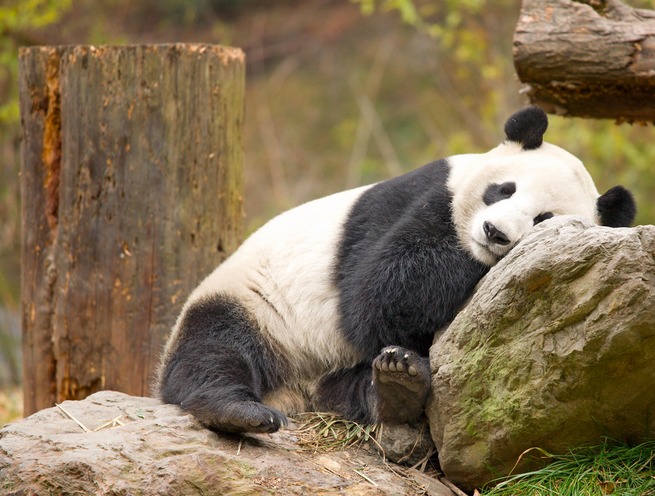 Blowing Bubbles
After all, the Shanghai Stock Exchange's benchmark had jumped more than 94 percent over the last 9 months.
Chinese domestic stock markets as of late-April had advanced by almost $4 trillion in less than a year to $7 trillion in market value.
Valuations on Chinese tech stocks had surged to an average 220 times reported profits, the most expensive level among global peers.
This was a market that appeared ripe for a fall.
In retrospect, here are four warning signs that global investors should have paid special attention to.
Retail Investors
Chinese stock markets are powered primarily by retail investors.
In fact, there are now more stock investors than Communist party members in China.
These tend to be inexperienced and momentum-chasing investors.
That makes these markets more prone to boom-and-bust cycles.
Margin Trading
One reason why the downturn in Chinese stock prices has been so vicious has been the unwinding of margin trading.
The number of investors who have bought stocks with borrowed money is off the charts.
As of April, there was 1.1 trillion yuan ($180 billion) of debt outstanding that has been used buy stocks in Shanghai.
Pump Priming
China's central bank led by People's Bank of China Governor Zhou Xiaochuan has been cutting bank reserve requirements and interest rates every time the domestic stock markets have started to lose steam.
Traders even talk about the Zhou put, referring to the PBOC's efforts to prevent the market from crashing.
That strategy worked for a while, but wasn't sustainable.
Disconnect
It's pretty obvious that Chinese stocks were increasingly detached from economic fundamentals in recent months.
China's economy is going through a rough patch, with growth now at its weakest pace since 2009.
Corporate profits are actually lower than a year ago.
Takeaway
When you are caught up in a monster rally, it's hard to see the looming risks.
But sooner or later the party ends.
Chinese investors, like their counterparts all around the world, are learning that age-old lesson yet again.
Photo credit: Chi King via Flickr Creative Commons