The decline of the coal production sector has continued unabated in 2015.
Peabody Energy Corporation (BTU), which has been the largest coal producer in the United States during recent years, has seen its stock price beaten down this year.
Other prominent producers such as Alpha Natural Resources (ANR) and Arch Coal (ACI) have fared worse.
Patriot Coal (PATCA) filed for bankruptcy in May, less than 3 years after a previous bankruptcy filing.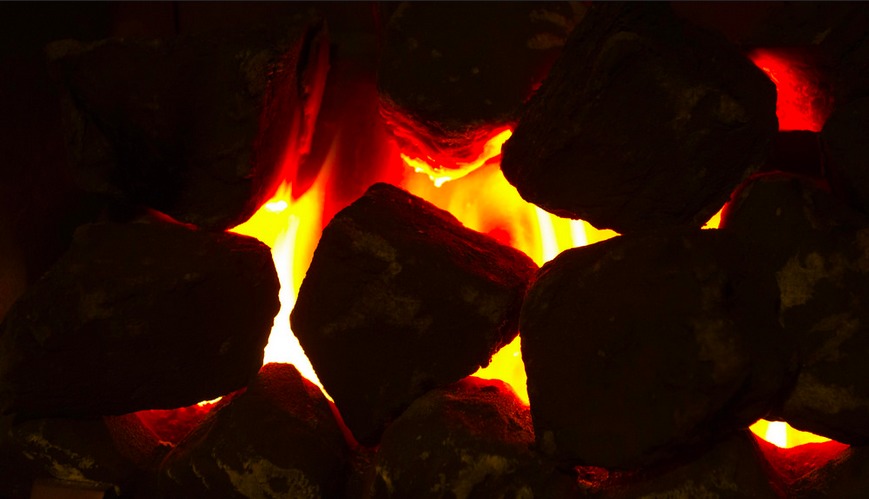 Coal Industry Blues
Underlying coal prices have also been weak.
The so-called prompt month Central Appalachian coal futures contract has declined 8 percent during the first five months of 2015, while the Powder River Basin contract dropped 18 percent.
In a development that reflects the declining interest in coal, the CME Group (CME) indicated in May it would be discontinuing the Central Appalachian futures contract beyond December 2016 due to a lack of liquidity.
While coal will continue to trade on the wholesale markets, the scheduled discontinuation of this long time coal futures contract is emblematic of the malaise in the sector.
Energy Shift
The factors driving down the coal sector are well documented.
There is broad scientific consensus that carbon emissions drive global warming, and governments around the world, including the United States, are incentivizing power generators to lower their emissions.
This has created quite a bit of regulatory bias against coal-fired generation.
In addition, rapid advances in natural gas extraction techniques have made the production of vast reserves of shale gas economically viable.
Natural Gas
Natural gas prices have fallen, and the cost of gas-fired generation has become very competitive with coal-fired generation, and created further incentive to move away from coal.
Additionally, renewable energy has already begun to diminish the attractiveness of coal-fired generation, and its impact will increase significantly over the next decade.
The cost of manufacturing solar panels has fallen rapidly, and will continue to decline.
As energy storage technology starts to proliferate, the biggest drawback to solar generation, its intermittency, will be ameliorated.
Debt Woes
It is hard to envision scenarios in which the coal producers will be able to meaningfully recover from their financial straits.
Coal companies are deeply indebted.  Most are burdened with large bond payments, significant benefit expenses for current and retired employees, and cannot become cash flow positive in the current environment.
Unlike oil and natural gas extraction, coal mining is very labor intensive, and it is unlikely production costs can be significantly reduced.
Politics of Coal
While a Republican victory in 2016 might change the psychology of the market in regards to coal, I don't think it would have a lasting impact.
The business community itself is now largely in favor of moving away from coal towards cleaner, greener generation.
Even with a Republican victory, I would not expect the regulatory environment for coal producers to meaningfully improve.
The only scenario that could favorably impact coal would be a broad, sustained rally in natural gas.
Perhaps as LNG exports gradually increase over the next several years there will be an unexpectedly bullish impact on natural gas prices, making coal more attractive.
Renewables
However, even in a scenario in which natural gas and coal prices both rally, renewable generation will eventually pressure both commodities.
While coal production and consumption will continue for many decades to come, I believe many of the existing coal production companies won't survive.
For that reason, I am avoiding the sector completely.
Photo Credit: JackPeasePhotography via Flickr Creative Commons
The investments discussed are held in client accounts as of June 18, 2015. These investments may or may not be currently held in client accounts. The reader should not assume that any investments identified were or will be profitable or that any investment recommendations or investment decisions we make in the future will be profitable.