For the most part, the bull market that began in March of 2009 has been "risk on/risk off" in nature.
With a couple notable exceptions, such as mining or energy, most styles and industries have delivered strong returns and anyone "buying the dip" or "buying and holding" has done well.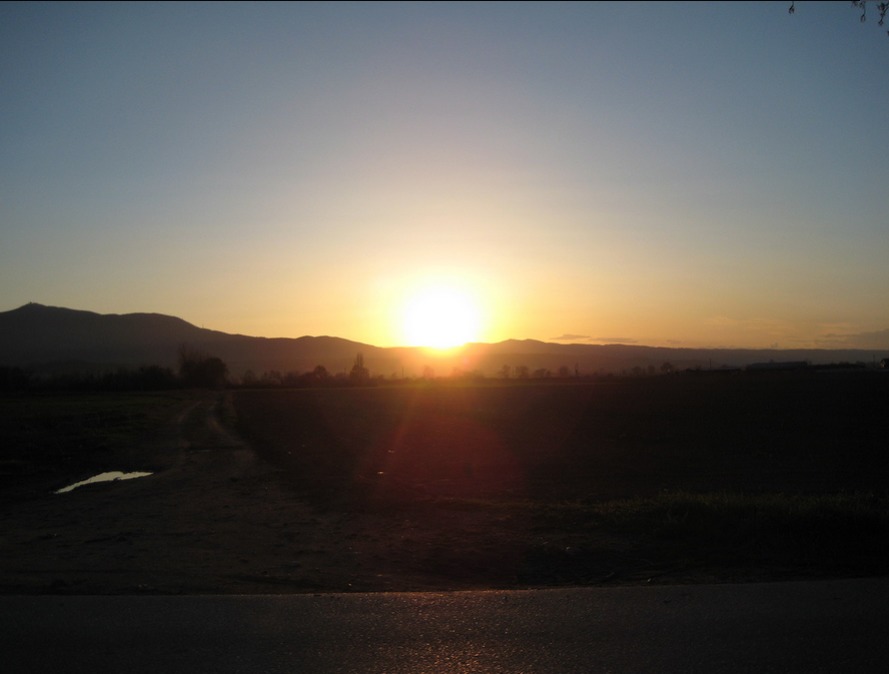 Diverging Paths
That phase may be nearing an end in my opinion. Various equity classes have performed so differently in the first quarter of 2015.
If I'm right about this, good stock-picking will have an even better opportunity than usual to shine.
At the moment, I particularly like the NASDAQ, which is trading at an unusually slight premium to the S&P 500 Index.
Nasdaq Rules
The NASDAQ doesn't contain energy stocks. I would expect it to attract more funds if its current outperformance continues.
US economic data have been mixed. Gross domestic product, manufacturing output and employment have improved, but at slower levels than previously.
The West Coast port strike (now over) and surging dollar have no doubt contributed to this softness.
Consumer Spending
On the plus side, consumer behavior has been stronger, as seen in home and car sales for example.
The never-ending debate regarding the onset of rate hikes continues to dominate financial markets, and economic data thus far give the US Federal Reserve justification to do whatever it wants.
Photo Credit: Guillaume Cattiaux via Flickr Creative Commons