Investors are getting overly exuberant about Internet plays
The valuations of Amazon (AMZN), Facebook (FB) and Alibaba (BABA) are sky high. Amazon trades at 178x its projected 2016 earnings, according to my research.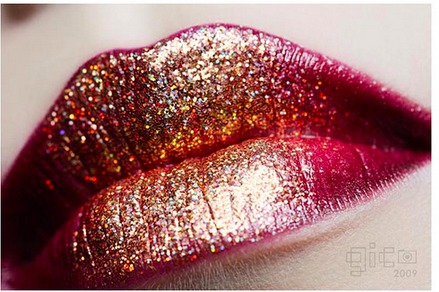 Better to bet on these Internet juggernauts than traditional companies that will be disrupted by them goes the thinking among many tech investors.
Performers
We disagree.  In reviewing some of our most successful holdings over the past two years, we noticed that several were directly in the path of Internet winners.
Well-managed companies have managed to adapt to changing conditions in their market and deliver solid returns to investors.
Our event-driven strategy looks for out-of-favor companies where we anticipate a major transition (new management, spin-off, exit from Chapter 11, and others) will produce significant positive change.
In our view, there is a tendency for the stock market to place premium valuations on thematically successful companies.
Unloved Stocks
At the same time, it often overly penalizes perceived losers with little regard for fundamental improvements in their outlook.
We remain enthusiastic that our strategy may provide significant returns, particularly for tax-sensitive investors looking for lower correlation to the market.
Photo Credit: snowkei via Flickr Creative Commons
The investments discussed are held in client accounts as of March 12, 2015. These investments may or may not be currently held in client accounts. The reader should not assume that any investments identified were or will be profitable or that any investment recommendations or investment decisions we make in the future will be profitable.