On March 1, Samsung Electronics (SSNLF) is expected to unveil the latest installment to its flagship smartphone lineup, the Galaxy S6, at the Mobile World Congress trade show in Barcelona.
Technology writers have speculated about the design (will it have a tapered edge?) and functionality of the new Samsung offering in recent weeks.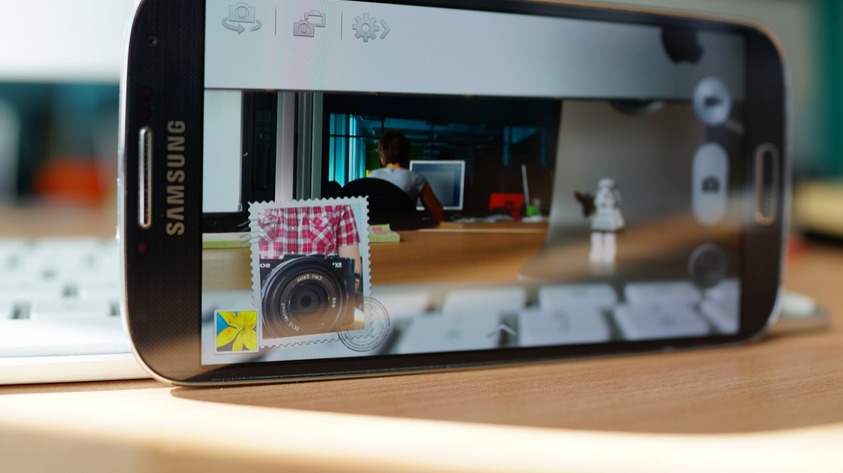 Step back from pre-launch, hype and bigger story emerges: The heyday of the $400 to $600 smartphone may be coming to an end, a trend that may have ramifications for Samsung and Apple (AAPL).
Cloud era
The fastest-growing segments of IT spending are software, services and storage powered by demand for cloud computing, information security and data analytics, according to data by IDC and research by Bloomberg Intelligence analyst Jitendra Waral.
Sales of smartphones, which represent about 20% of total IT spending, is expected to nearly halve in 2015, according to IDC.
Chinese rivals

Two trends suggest that growth in high-end handsets will continue to wane in the years ahead.
In emerging markets, Chinese tech companies such as  Xiaomi, Huawei and ZTE (ZTCOY) are winning market share with significantly lower priced handsets than competitors such as Apple.
Xiaomi, the world's most valuable technology startup, recently reported that it solde 61.1 million smartphones in 2014, up from 18.7 million in 2013.
Emerging markets

Smartphone sales in Eastern Europe, the Middle East and Africa grew at about 50% year-over-year in the third quarter of 2014, the latest data from tech research firm Gartner shows.
In the U.S., the comparable growth in the third quarter of last year was 18.9%. Western Europe reported a 5.2% decline in sales.
Secondly, at the high end of mobile devices, the battleground has moved on to "phablets" not smartphones, according to a recent forecast from the International Data Corporation (IDC).
IDC sees worldwide phablet shipments (devices with screens from 5.5 to 7 inches) hitting 175 million units worldwide in 2014, passing the 170 million portable PCs expected to ship during the same period.
This year, predicts IDC, total phablet volumes will top 318 million units, surpassing the 233 million tablets forecast to ship in 2015.
Takeaway

The smartphone industry led by Samsung and Apple has had a great run, but the fastest future growth will be in emerging markets where lower-priced gadgets reign.
Chinese competitors have established a firm foothold in the smartphone arena, a fact that may make the segment less profitable going forward.
In the fast moving world of mobile technology, rapid change is a constant.
Continued Learning: Investing in the Smart Home boom
Photo Credit: Karlis Dambrans via Flickr Creative Commons
DISCLAIMER: The investments discussed are held in client accounts as of January 31, 2014. These investments may or may not be currently held in client accounts. The reader should not assume that any investments identified were or will be profitable or that any investment ­recommendations or investment decisions we make in the future will be profitable. Past performance is no guarantee of future results.