In recent months we have seen the buying power of the US dollar increase. Now you can buy more barrels of oil, more Euros, more Yen, and more Australian dollars than just a few months ago.
The PowerShares DB U.S. Dollar Index Bullish Fund (UUP) is an ETF that tracks the value of the US Dollar.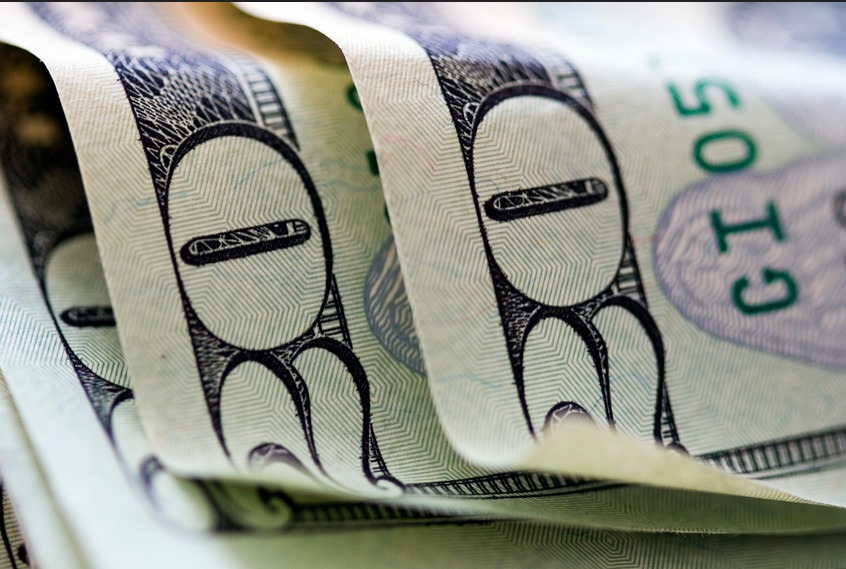 Dollar dynamics
I am positioning my Covestor Stable Equity portfolio to take advantage of this trend. In my opinion a good way to capture these moves is by buying inverse ETFs.
Inverse ETFs go up when the underlying asset goes down. If the price of oil falls one day, then the inverse ETF called the ProShares Ultrashort Bloomberg Crude Oil (SCO) tends to go up.
Diversification in a portfolio involves buying more than one thing to decrease the risk of a major drop in the portfolio value.
I am buying multiple ETFs to provide diversified exposure to this rising dollar trend.
Euro
To profit from the falling Euro I am buying the ProShares Ultrashort Euro (EUO). Give the swooning yen and Aussie dollar, I am also picking up the ProShares Ultrashort Yen ETF (YCS) and the ProShares Ultrashort Australian Dollar fund (CROC).
In my opinion, buying a few different ETFs to go along with the same trend will decrease country specific risk.
Say Australia had some crisis. Such an event might either push the currency down further (increasing my inverse investment) or cause a flight to cash in the region rallying the value of the currency back up.
If one position moved against me for country specific reasons, then it is possible that other investments in commodities, currencies, etc. would moderate any potential losses.
Algorithm help
Once one has some investment ideas that fit the current market environment, then the big question is how much do I buy? For me the answer to this question is an easy one.
I use portfolio optimization software  – a computer algorithm – to test different portfolio combinations. The computer brings back the best combination of ETFs based on my criteria.
I believe this algorithmic approach allows me to construct low risk portfolios that may achieve a steady return for the Covestor Stable Equity portfolio in a rising dollar environment.

Photo Credit: Nic McPhee via Flickr Creative Commons
DISCLAIMER: The investments discussed are held in client accounts as of December 31, 2014. These investments may or may not be currently held in client accounts. The reader should not assume that any investments identified were or will be profitable or that any investment recommendations or investment decisions we make in the future will be profitable. Past performance is no guarantee of future result