From the bottom of the most recent market downturn in mid-October until the start of December, the market has risen quite a bit in a short period of time.
Due to this rapid rise, I have begun selling positions in large-cap technology stocks.
This market is looking a little too bullish, too much like a party, for my tastes, even though I would not be surprised to see the rally to continue well into 2015, and even possibly into 2016.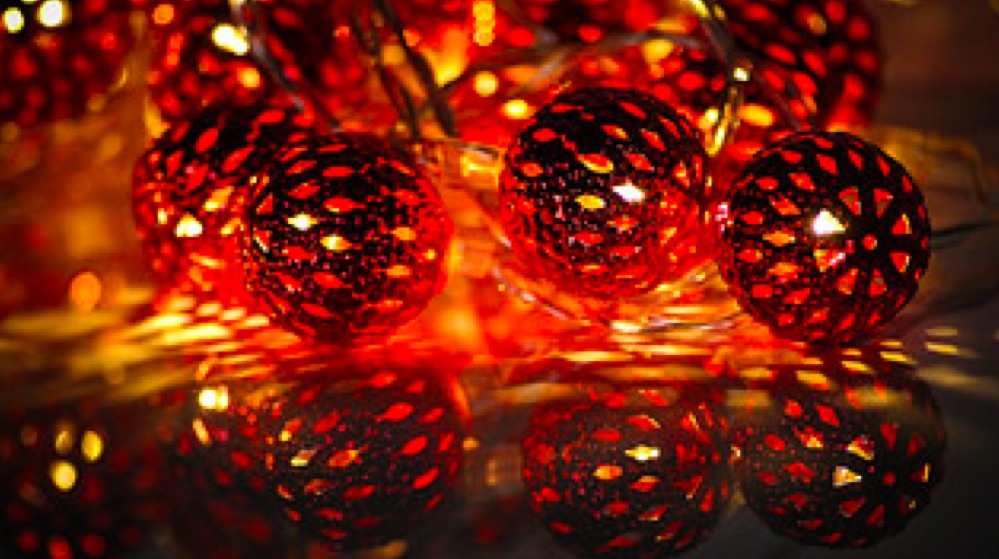 Dow 20,000
In my opinion, it's possible there will be new all-time highs in the Nasdaq and the Dow Jones Industrial might just crack the 20,000 mark before this bull market ends.
The signs of excessive bullishness are evident, and it is not so much the excessive bullishness that bothers me but the lack of fear and or caution that is accompanying this latest advance.
If we look at the prices of precious metals, oil and the VIX, it would be fair to say that these three measures, when taken together are a fair indicator of a complete lack of fear.
They are all carving out multi-year lows. The VIX is a well known fear gauge, and it tends to drop as the market rises – signaling increased bullishness and complacency.
Gold, in my eyes is a bit different. It's a gauge of anxiety and a bet against printed money.
While I am not a gold bug, and there is something to be said for the argument that gold is just another fiat currency, I think that historically, gold will always have its place, if only because investors flock to it when they are nervous.
Bubbly
The price of oil, while not as strong of an indicator as the other two, seems to be signalling in my opinion that there is absolutely no fear of inflation.
So I believe it's possible the market may be approaching a sort of bubble territory, which may last for a while.
However, this reminds me a lot of the late 1990s.  Valuations still have quite a bit of room to go before they reach those levels (30x S&P 500 earnings vs 18 or so today).
However, as long as the governments of the world keep rates low and continue to print money, investors will flock to the market in order to find yield.
The scary thing is that, at this point, the only bargain assets are the ones that are not working. Most other investments are quickly approaching full valuations.
So as a value investor, it is becoming very difficult to do anything but invest in these value areas such as gold miners, oil producers.
It is also hard to imagine that these stocks will escape a future bear market rout unscathed.
Raising cash
The trick will be selling into this strength at the right time, since buying at these prices seems just as foolish as selling everything.
Historically, the greatest gains in a bull market can come in the last stages, where prices and participants completely lose touch with reality.
In my opinion, we are not there yet. I have no way of knowing for sure, but I believe that the next 12 months will be when this occurs.
Within the Aspect Large Cap Value portfolio, we sold positions in Outerwall (OUTR) due to a nice move higher. We also trimmed our stakes in Cisco (CSCO) and Intel (INTC).
The proceeds went directly to cash. I am truly sorry for the exposure to metals and oil, which is the main cause of the underperformance of the portfolio as of late.
However, I do not see any alternative. These are the most undervalued and out of favor sectors in the market.
In order to expose ourselves to future gains, we have to accumulate in times like these – there will come a time when people feel overly cautious or perhaps they will be talking about $5000 gold again – at that time we will be selling.
Photo credit: Susanne Nilsson via Flickr Creative Commons
DISCLAIMER: The investments discussed are held in client accounts as of November 30, 2014. These investments may or may not be currently held in client accounts. The reader should not assume that any investments identified were or will be profitable or that any investment recommendations or investment decisions we make in the future will be profitable. Past performance is no guarantee of future results.