I recently sold my holding in Gentherm (THRM) from the Opportunistic and Adventurous portfolio.
The reason? I didn't like the fact that several of their high level executives recently sold fairly substantial amounts of stock.
This kind of business always makes me nervous as these people will always know more about what's happening in their company than investors will. They can cleanup when the rest of us don't.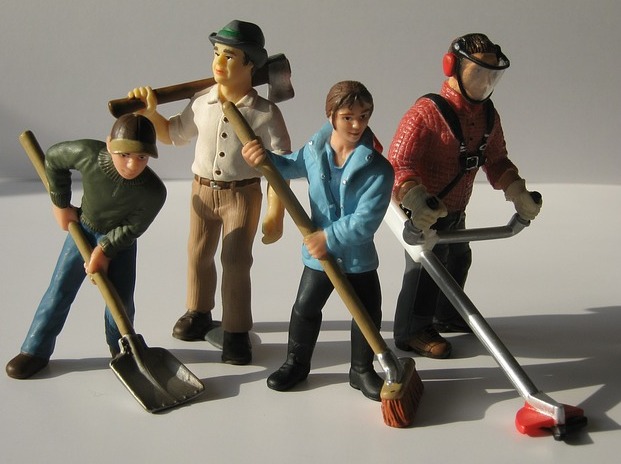 To replace it, I bought Lam Research Corporation (LRCX) which offers the possibility of growth in the field of semiconductor manufacturing and research. In my opinion, this may be a sector that continues to expand.
All the other stocks are holdovers from last month.
DISCLAIMER: The investments discussed are held in client accounts as of November 30, 2014. These investments may or may not be currently held in client accounts. The reader should not assume that any investments identified were or will be profitable or that any investment recommendations or investment decisions we make in the future will be profitable. Past performance is no guarantee of future results.