The market's selloff and subsequent rally have so far played out in textbook fashion with a nearly 10% drop in many major U.S. stock indices.
While it's impossible to say whether we've seen the low for the year, the recent rally from mid-October suggests to me we have.
The good news is that the median rise to the next peak of this bull market may be about 17.5%. If so, that would mean another nine percentage point gain from the closing level at the end of October. The bear will need to wait.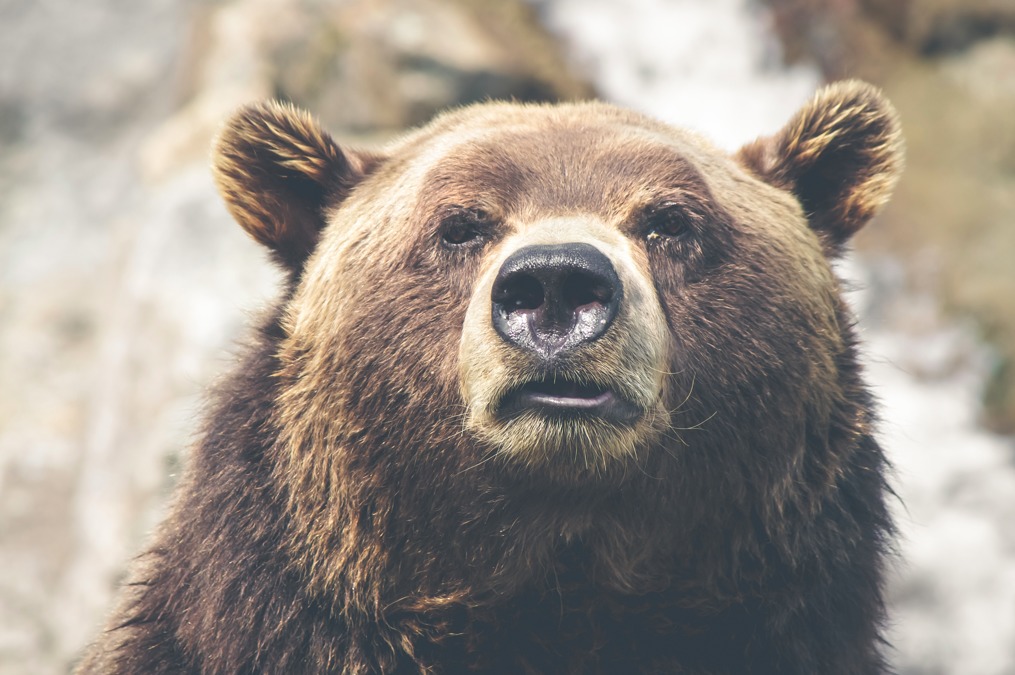 No Bear yet

Not surprisingly, most Peattie Capital holdings in the Reasonable Price portfolio dropped during the month.
Still, in my opinion the recent correction was a necessary and healthy part of long term investing.
I'm still bullish on equities. And here are 10 reasons for my optimism.
1) Profits
Earnings have been beating estimates and profit growth for the quarter is 7.5% for the 360 S&P 500 companies that had reported through October 30, according to my research.
2) Midterm Pop
Historically, the six-month period following the mid-term elections is the strongest six-month period for share prices during the the four-year presidential cycle.
3) US Economy
The economy continues its slow and steady expansion, with real GDP growth expected to near 3% in the second half of 2014 and between 2.5% and 3.0% in 2015.
4) Sentiment
Overly optimistic sentiment indicators corrected with the September/October selloff. While they didn't reach extreme pessimism, they did retreat significantly.
5) Recession fears
Signs of a pending recession are nowhere to be found.
6) Oil
The drop in oil prices will provide a solid tailwind for increased consumer spending, which is roughly 65% of U.S. GDP.
7) Jobs
Unemployment rates are trending down.
8) Japan
Last week the Bank of Japan, in a surprise move, increased its version of quantitative easing, a move that extends the favorable liquidity environment.
9) Bonds
Returns on bonds remain negligible and make stocks more attractive.
10) The Dow
Both the Dow Jones Industrial and Transportation Indices set new highs last week, which many people have traditionally believed is a bullish signal.
Disclaimer:All investments involve risk and various investment strategies will not always be profitable. Past performance does not guarantee future results.