The super-rich are getting super-richer.
A rising stock market is just one factor behind the record number of billionaires on the planet today, with more tycoons joining the ranks of Bill Gates, Warren Buffett and Larry Ellison.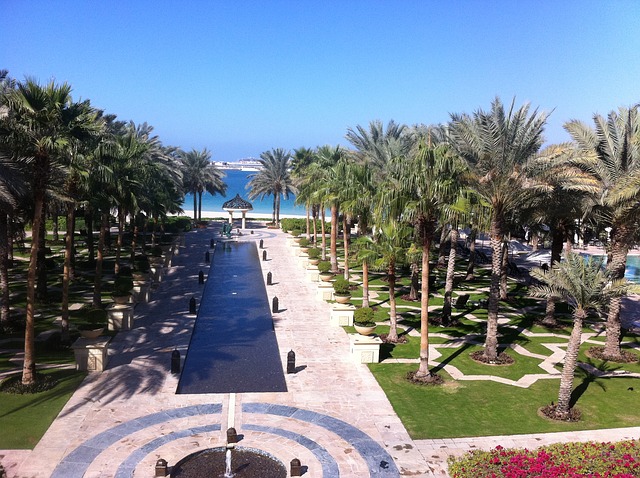 The average billionaire also owns four properties worth about $94 million, according to the latest Wealth-X and UBS Billionaire Census.
So where do they live?
The U.S. has the most billionaires of any country, although Europe as a region has surpassed the U.S. (Ever wondered what a $1 billion looks like in cash? Check this out.)
"Europe is home to the most billionaires — there are 775 of them there, 9 more than in 2013," according to Statista. "There are 609 in North America, placing it second while Asia rounds off the top three with 560."
Among the top-shelf billionaires in the U.S., more of them live in New York than any other city.
Of the richest 400 Americans, 52 of them live in New York, followed by San Francisco with 18.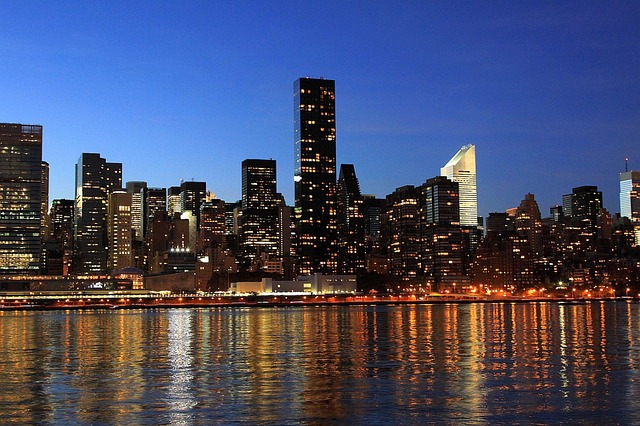 "Certain clusters help explain the large billionaire populations in many cities," according to the Wealth-X report.
"For instance, New York's role as the financial capital of the world has helped attract new billionaire financiers. In addition, certain cities are particularly attractive because of the lifestyle they offer, from cultural attractions to a desirable environment in which to raise a family," it said.
Globally, more than a third of the world's billionaires live in the same 20 cities, The Telegraph reports.
Here's the full list of the top 20 global cities for billionaires:
New York: 103
Moscow: 85
Hong Kong: 82
London: 72
Beijing: 37
São Paulo: 36
Istanbul: 35
Dubai: 34
Paris: 33
Singapore: 32
Mumbai: 28
Tokyo: 26
Los Angeles: 25
Shenzhen: 25
Geneva: 23
Mexico City: 21
Shanghai: 21
Taipei: 21
Madrid: 21
Riyadh: 20
The population of billionaires climbed to an all-time high of 2,325 this year, with 155 freshly-minted billionaires joining the list from 2013, according to the Wealth-X and UBS Billionaire Census.
Based on the Wealth-X data, the "typical" billionaire has a net worth of $3.1 billion, while the total wealth of all billionaires adds up to an astounding $7.3 trillion.
Continue learning: This top retirement destination offers an investing lesson
—