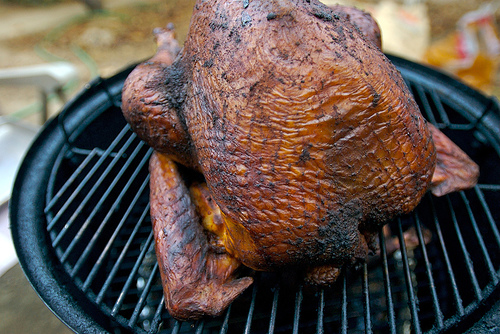 Market Vectors Gold Miners ETF (GDX) tried to stage an intraday reversal Monday after falling to its lowest level since 2008, and was the hottest trending ticker on StockTwits at one point. The bad news is that the fund is still down more than 50% this year.
Gold miners are among the market's worst performers in 2013. Gold itself is on track to end its 12-year winning streak in 2013, but miner stocks have fallen much harder. The bullion-backed SPDR Gold Shares (GLD) is off about 26% this year.
Sherman Lee, who manages the Prudent Value portfolio on Covestor, said gold prices have weakened this year as fears of economic collapse recede after the financial crisis. Many investors view gold as disaster insurance.
"Talk of Fed tapering is also impacting gold, which is not as attractive as interest rates rise," Lee added. "Finally, there hasn't been a lot of inflation, which lowers demand for gold as an inflation hedge."
But why have miner stocks consistently underperformed gold in recent years?
"Gold miners have historically been terrible capital allocators in an industry that requires continuous capital expenditures to replace tapped-out mines," says Morningstar analyst Samuel Lee.
"If the miners had just focused on returning cash to shareholders and keeping costs down, their stock returns would have been a sight to behold," he added. "It takes a colossal effort to fail to exploit operational leverage when the prices of your goods are skyrocketing. I'm sympathetic to the common opinion that gold miners are some of the worst-managed firms out there."
Investors continue to wonder, though, if gold miners are finally attractively valued against bullion after the stocks' long decline. The companies have also boosted dividends and are showing increased discipline with capital, Lee notes.
Market Vectors Gold Miners ETF is on pace for its third straight year of losses, but the question is whether the sector will finally rebound in 2014. So far, investors trying to time a bottom in gold mining stocks have been carved up like a Thanksgiving turkey.
Photo Credit: BBQ Junkie
The information in this material is not intended to be personalized financial advice and should not be solely relied on for making financial decisions. Past performance does not guarantee future results.