The holiday shopping season is a make-or-break time for US retailers, a period in which companies strive to make the lion's share of their annual profits and sales.
Here's the good news: Consumers are expected to spend an average of $1,047.83 this November and December, up 4 percent over 2018, according to an annual survey by the National Retail Federation and Prosper Insights & Analytics.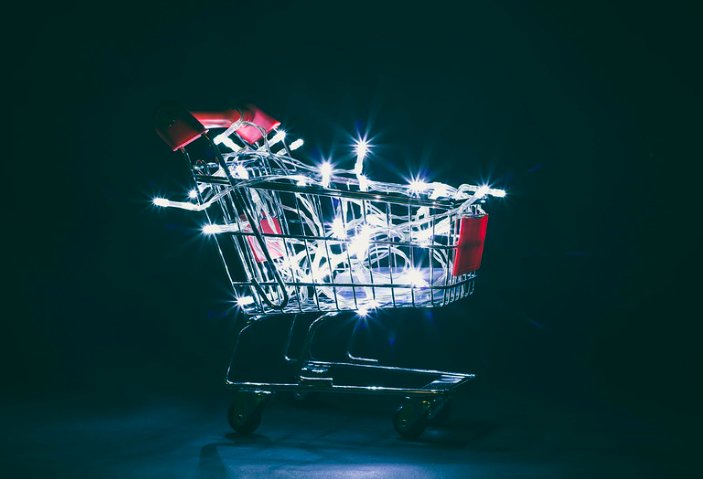 With US and China trade talks in a state of flux, retailers are expected to import near-record volumes of merchandise ahead of the tariffs that are scheduled to take effect on Chinese goods on December 15.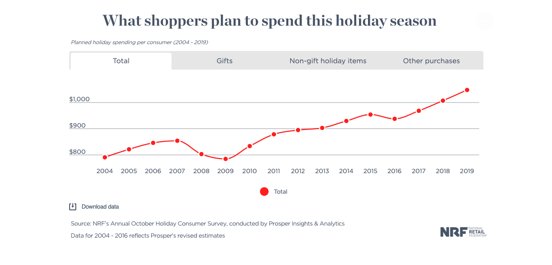 King Amazon

Analysts will be keyed on early sales data for the Black Friday retail blitz on November 29, as well as Cyber Monday several days later.

Just how much of that expected retail spending bump will go to legacy retailers is another matter.
The relentless and expanding domination of online giant Amazon (AMZN) in American retail continues to pulverize traditional players.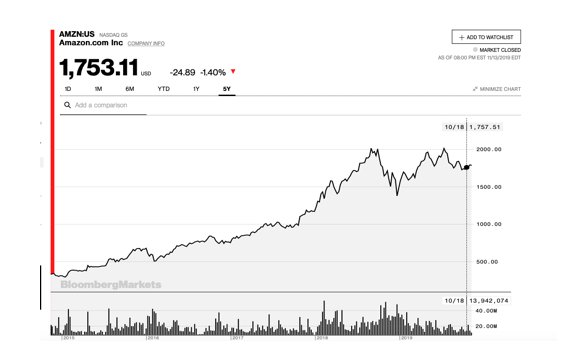 Consider the litany of announced bankruptcies or liquidations this year by the likes of Barneys, Payless ShoeSource, Forever 21 and Gymboree.
Investor Aversion
No surprise, then, that retail stocks are lagging a broader market that's bounding from strength to strength.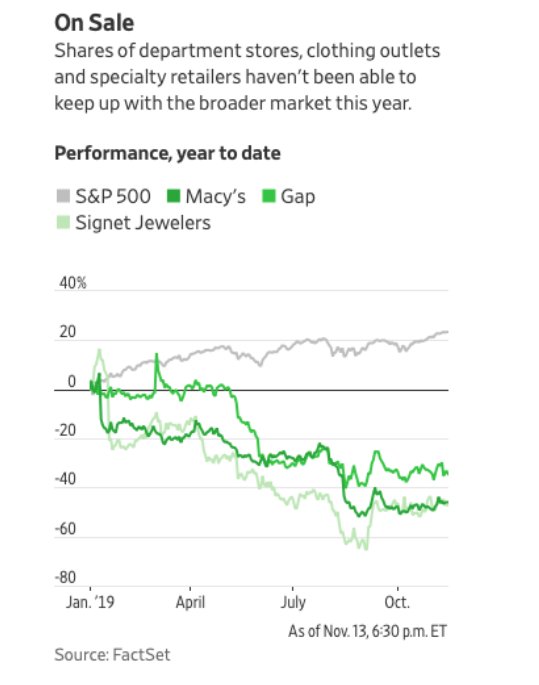 Investors are rightly worried about the run of store closures, trade tariffs and declining sales among traditional bricks-and-mortar outlets.
Takeaway

Despite growing economic headwinds, US consumers are in a spending mood, which should be a source of merriment for retailers during the all-important holiday shopping season.
That said, traditional retailers continue to struggle in the face of the Amazon juggernaut, which now controls about 37% of online spending and 4% of overall retail consumer spending.
In my opinion, that harsh reality for most retailers won't change as we head into 2020.

Photo Credit: Marco Verch via Flickr Creative Commons