When one considers the history of great companies, there's often a common pattern in my view.
Some prosper from organic growth; others are powered forward by smart acquisitions.
Over the last decade, in my opinion the biggest tech companies have catapulted forward via strategic dealmaking.
Alphabet's Google (GOOGL) swallowed up Youtube early on and Facebook (FB) had the foresight to ignore skeptics and buy Instagram.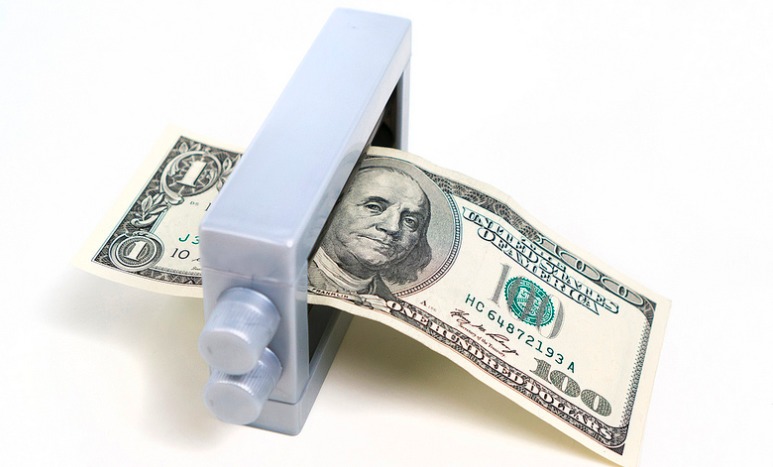 Investing Strategies
Just as there's no one blueprint to build a great company, I think there's no single way to invest.

In fact, there are plenty of sound approaches and strategies to choose from. That matters when you assess earnings performance.

In my opinion, a value investor will size up a company's prospects differently than a stock watcher focused on the technical performance of shares.
Earnings Season
This reporting period offers plenty to think about. Google delivered good top-line growth, but investors were spooked by rising costs, a lingering issue for the search engine giant.
Electronic Arts (EA) added to the pain in the video gaming sector with an earnings miss, while Estee Lauder (EL), long the champion in makeup, continues to sell plenty of beauty products.

Snap (SNAP), forever a whipping boy in the Internet area, surprised on the upside and some even think positive cash flow could be on the horizon.
Magic Kingdom

Disney (DIS) bested estimates and has added 2 million subscribers to its new sports streaming service.

Chipotle (CMG) posted strong numbers, suggesting that the hiring of Yum Brands' (YUM) Taco Bell division CEO Brian Niccol was a smart move.

Takeaway? How you evaluate these earnings reports depends very much on your investing approach.

Good hunting!
Photo Credit: Pictures of Money via Flickr Creative Commons