As an online investment marketplace, our mission at IBKR Asset Management is to provide a comprehensive array of portfolio choices at the lowest possible cost to help investors meet their financial goals.
That's why we have recently introduced the State Street Tactical Allocation ETF Portfolio: Growth implemented by IBKR Asset Management based on model ETF portfolio data obtained from State Street Global Advisors pursuant to a licensing agreement.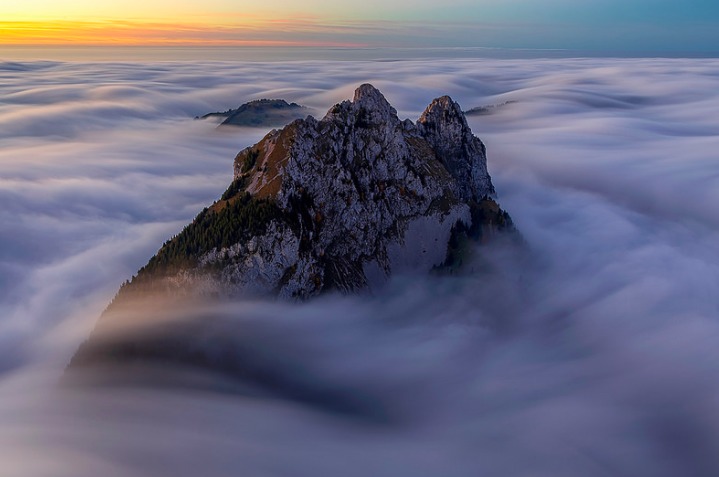 Global Reach
The model portfolio allocations are managed actively and rely on State Street Global Advisors' tactical asset allocation decision-making process that includes the evaluation of global asset classes.
The investment views underlying each portfolio are informed by State Street Global Advisors' quantitative approach and refined by the fundamental views of their Investment Solutions Group (ISG), a 90+ member investment team.
The State Street Tactical Allocation ETF Portfolio: Growth seeks to capitalize on short-and long-term mispricing in the global equity and fixed income markets by overweighting asset classes which appear attractive and underweighting asset classes which the team expects to underperform.
This portfolio trades monthly or more frequently (approximately 12-18 times a year).  
Portfolio Lineup
At IBKR Asset Management, we offer an array of active, passive and self-directed portfolio strategies suited to your individual investment needs.
We think we offer an attractive value proposition to the discerning investor.
Here's why:
Low Fees: Our management fee of 0.30%, or 30 basis points for this portfolio, is among one of the lowest in the industry for a similar portfolio.
Please note that commissions for trades in this  portfolio charged by our affiliated broker-dealer Interactive Brokers LLC are separate and in addition to our 0.30% management fee.
Transparency: You can check out positions and trades online at your convenience.
Easy: You can buy and sell your investments in this portfolio online or by phone.
Rebalance: This portfolio is rebalanced periodically (12 to 18 times per year).
Want to learn more? Check out this link for a description of this portfolio and how to get started.
Photo Credit: Lukas Schlangenhauf  via Flickr Creative Commons
Disclosure: There is not guarantee or assurance that the quantitative models used to create the State Street Tactical Allocation ETF Portfolios will be successful at enhancing returns or managing the risk of the portfolios or that the models will behave as expected in all market conditions.  
Most of the ETFs in these portfolios make payments to State Street Global Advisors (SSGA) for advisory or other services and thus SSGA has an incentive to include SSGAETFs in the model portfolios. There may be similar ETFs with higher ratings, lower fees and expenses, better performance or more attractive yield/risk profiles in the market. Income earned by SSGA would be lower and returns generated by these portfolios might be higher if the model portfolios were constructed using ETFs or other investments that do not pay fees to SSGA or its affiliates. SSGA and its affiliates will thus benefit from investments made by IBKRAM and its clients in these portfolios through fees paid by the SSGA ETFs to SSGA and its affiliates for advisory and other services.
For our full disclosures related to investments in IBKR Asset Management and State Street Tactical Allocation ETF Portfolios,  please review this.