In May, the Dow Jones Industrial Average rose 2.03%, the S&P 500 Index gained 2.87%, and the NASDAQ increased 4.99%.
As the US heads into the summer season, markets are caught in the middle of a psychological dilemma, in my opinion.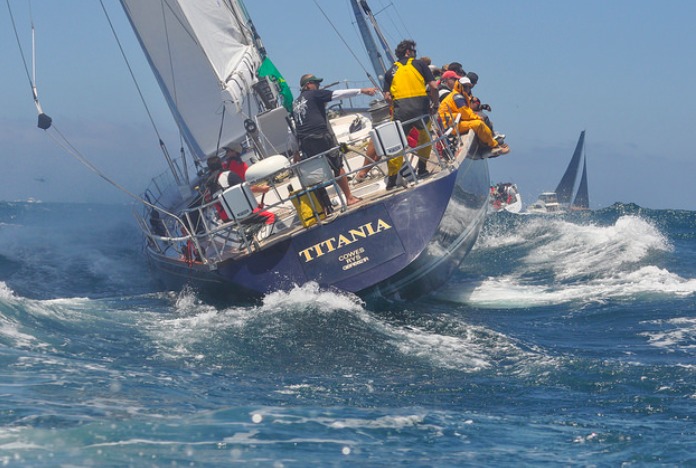 Interest Rates
On one side, corporate earnings are strong across most industry groups.
On the flip side, there are worries about tightness in the labor market and monetary policy at the Federal Reserve Board, which has long indicated that interest rates are heading higher.
The result of these competing outlooks, in my view, has been higher market volatility over the last few months.
Financial Services
With respect to the industry segments, I think higher interest rates should benefit financial service providers, but that has not played out at all (so far).
The consumer discretionary and retail areas have been sporadic, with much depending on the specific company's unique circumstances and business outlook.
Tech Titans
Technology is where more than a few market leaders reside, and investor interest in the area remains strong in my view.
I think utilities and anything real estate related (primarily REITs) remain scorned because of the interest rate outlook and more competitive bond yields.
The venture capital and private equity domains are still flush with capital with some recent initial public offerings providing liquidity for those seeking an exit.
Mighty Dollar
In my opinion, the strength of the US dollar strength will be an issue in the future earnings season, especially for multinational companies with the majority of their sales overseas.
In addition, there are legitimate questions about whether global trade wars in a wide variety of areas could be on the horizon.
Takeaway
As for market valuations, stocks are trading at below 17 times forward earnings as of the end of May.
In my opinion, that's not excessively expensive or cheap. In other words, the broader market is probably fairly priced, according to my analysis.
In sum, choosing wisely about market sector positioning remains critical for investors hoping to do well with the arrival of the sleepy summer season.
Photo Credit: