When the stock market swooned in January, there were plenty of bearish calls about the so-called FAANGs.

This is market shorthand for some very high-powered Internet plays–as in Facebook (FB), Apple (AAPL), Amazon (AMZN), Netflix (NFLX) and Google parent Alphabet (GOOGL).
In my view, tech investors have certainly had a tougher time in 2018, compared to the non-stop meteoric gains last year.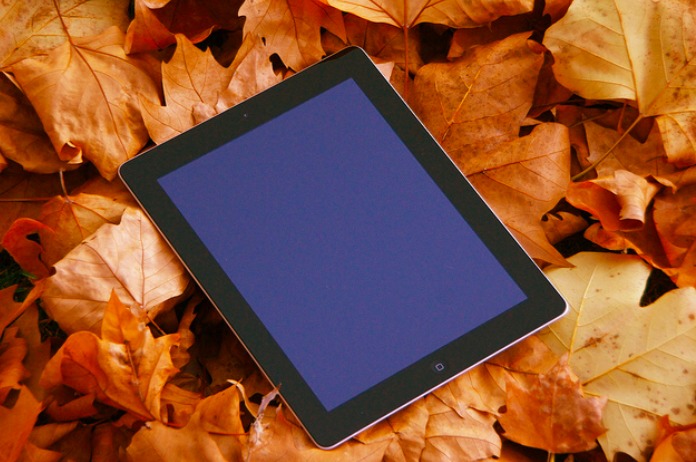 FAANG Plus
Yet as Bespoke Investment Group underscores in an interesting scoreboard table of FAANG stocks and other high-profile tech companies, this year has scarcely been a disaster.

Facebook experienced a short sell-off several weeks back over what critics say was lax data security during the 2016 presidential cycle.
Yet a strong performance by founder Mark Zuckerberg before Congressional committees and blockbuster earnings have pushed the stock back, just barely, into the green for the year.
Apple Power

Apple, meanwhile, also reported robust earnings and an $100 billion stock buyback program. Its stock shot up nearly 13% during five days of trading.
The explosive growth at Netflix has sent the content streaming company's share soaring this year, up 65% as of May 4.
Amazon shares have advanced 35% on the year over the same time period.
Tesla Worries
The one tech outlier is money-losing Tesla (TSLA), the high-profile electric vehicle maker.

Its stock is down 7.3% on the year on worries about its cash flow and launch of its Model 3 compact.
Founder Elon Musk insists all is well and profits are around the corner, but he hasn't quite won over the market yet.
Takeaway
Tesla aside, the so-called FAANG-plus stocks showcased by Bespoke are performing pretty well.
In these volatile times, tech stocks seem to continue to mesmerize plenty of investors.

Photo Credit: Martin Abegglen via Flickr Creative Commons