"A pessimist sees the difficulty in every opportunity; an optimist sees the opportunity in every difficulty." — Winston S. Churchill
One of the reasons why history is so important in the field of investing is that I think you can learn a massive amount from people studying fabled business careers.
With investing, you sometimes discover visionaries who have a great deal although without an abundance of resources.
In my opinion, a common characteristic among the giants of business is their ability to hone in on an opportunity that others may not see.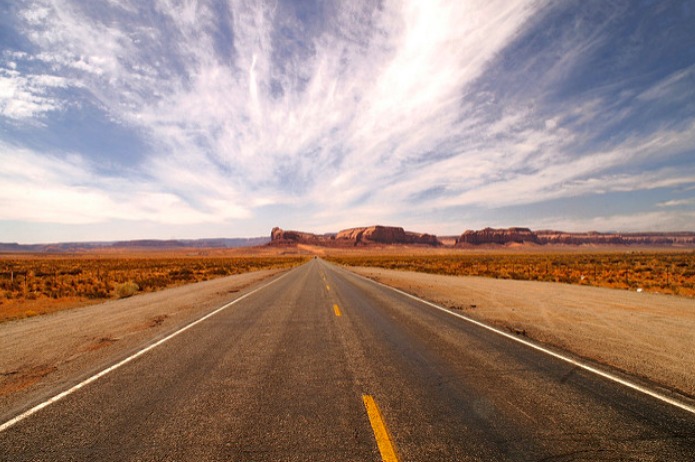 Walton's Insight
For example, Sam Walton of Walmart (WMT) realized that if he built the only store in a small town of 50,000 to 100,000 consumers, his business was essentially a monopoly.
By using this strategy of setting up large discount stores in rural markets, Walmart became the largest retailer in the world.
Prime Time
There was probably not one U.S. investment strategist who thought about Amazon (AMZN) starting a service called Prime about 13 years ago.
The paid subscription service gives users access to free two-day delivery, streaming video and music, and other benefits for a monthly or yearly fee.
Now, with more than 100 million people paying a $100 bucks a year, the business generates $10 billion in revenue and solves a lot of problems for Amazon founder Jeff Bezos.
Defying Skeptics
When Apple (APPL) co-founder Steve Jobs first introduced the iPhone, the investment community scoffed as there was deep skepticism it would make an impact on the company or the then-crowded mobile phone industry.
So, it is not how you begin something, but ultimately, how successful the endeavor is that matters.
In my opinion, this is  why keeping your eye on all kinds of business situations is an important part of an investor's job, and especially so if you're in the asset management industry.
Photo Credit: Angus MacRae via Flickr Creative Commons