US stocks are off to an explosive start, what with the S&P 500 Index and Dow Jones Industrial Average up about 5% as of Jan. 18.

We're in the midst of one of history's greatest runs of stock market wealth creation.
The S&P 500 Index finished 2017 up more than 20%. And if the rally that started in March of 2009 survives through August of this new year, it will be the longest on record.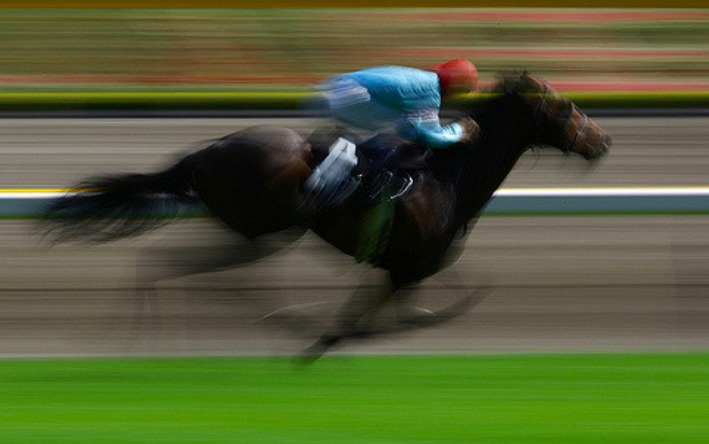 Tech Power
Technology stocks lead the pack, up nearly 7% already and we haven't even finished January.
Apple's (AAPL) market value continues to near the $1 trillion market.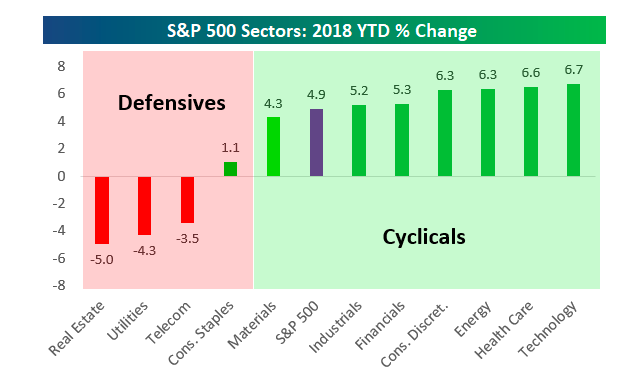 The energy, consumer discretionary and healthcare sectors are also clocking in the 6%-plus range.
Takeaway

It's early days yet, but the stock market is off to a robust start in 2018.
Corporate earnings remain strong and the overall economy is expanding in the 3% range.
Not a bad start at all.
Photo Credit: Tsutomu Takasu via Flickr Creative Commons