General Electric (GE) looks to me like one humbled industrial giant these days.
The company recently recently announced that it will take a $6.2 billion charge in the fourth quarter.

Then there's the $15 billion the company has set aside to cover its finance unit's obligations on long-term care insurance policies and an investigation by the Securities & Exchange Commission.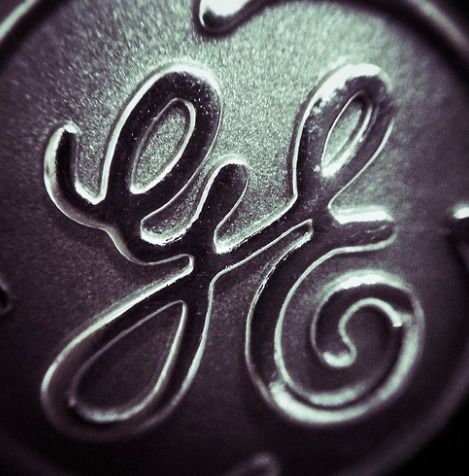 Dividend Cut
GE CEO John Flannery has slashed the dividend by 50% and launched a restructuring of the diversified manufacturer of power turbines, medical equipment and aircraft engines.
Small wonder in my view that the company's shares have been hammered, down 44% over the past year.
Bottom Fishing
That said, GE has a well-earned reputation for managerial excellence in my opinion.
If you think Team Flannery will fix things, then GE's stock may be a bargain.
True Believers
GE is hardly a pariah among Wall Street analysts.

Some 28% of the analysts tracked by Bloomberg still have buy recommendations on GE and 52% suggest holding. Only 19% have sells on the struggling industrial giant.
The average 12-month stock target of these analysts tracked by Bloomberg in $18.87, up about 16% from the current level.
Insiders have been buying the stock aggressively below the $20 per share level.
Takeaway
Investing is all about seeing the value in fundamentally strong companies, whose stock might have been oversold by investors.
In my opinion, GE's stock at current levels may be worth a look by the discerning investor with a tolerance for some risk.
Photo Credit: Jeff Turner via  Flickr Creative Commons