In August, the Long Term GARP portfolio lost 2.8% versus up 0.4% for the S&P 500 (as of August 30, 2016).
The month was relatively quiet for our portfolio, though not completely uneventful.
Liberty Interactive's QVC Group (QVCA) reported earnings which met market expectations, but guided sales down for next quarter.
As a result, the news hurt performance of our portfolio holding a little.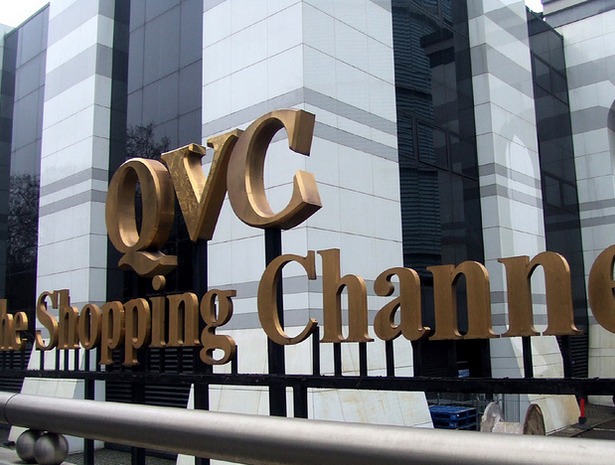 Zulily Deal
The retail area has been a difficult place to be, so the softness at the QVC shopping network probably should be expected, in my opinion.  

On the bright side, last year's acquisition of Zulily has so far exceeded the expectations of Liberty management, which should bode well for future global growth and synergy possibilities.  
Helping to make up for this is the strong performance at Charter Communications, which the portfolio has exposure to through Liberty Broadband (LBRDK).
Intuit (INTU), meanwhile, reported good earnings and raised its dividend 13% during their report.  
GoPro Drone
In August, the Concentrated GARP portfolio gained 4.7% versus the S&P 500 return of 0.4%. During the month, not much transpired.
GoPro (GPRO) has an important holiday season coming as it tries to rebound by reestablishing the Hero5 as a premiere product and introducing its new Karma drone product, which will go live on September 19.
Photo Credit: Graham C99 via Flickr Creative Commons